I Wish you a Merry Quilt-A-long! Block Eleven!
I finished block 11, North Star, for both of my Merry Quilt-A-Long quilts.  I love it.  I had some trouble deciding on which colors to use and finally settled on Christmas colors red, green, and white for the solid color quilt.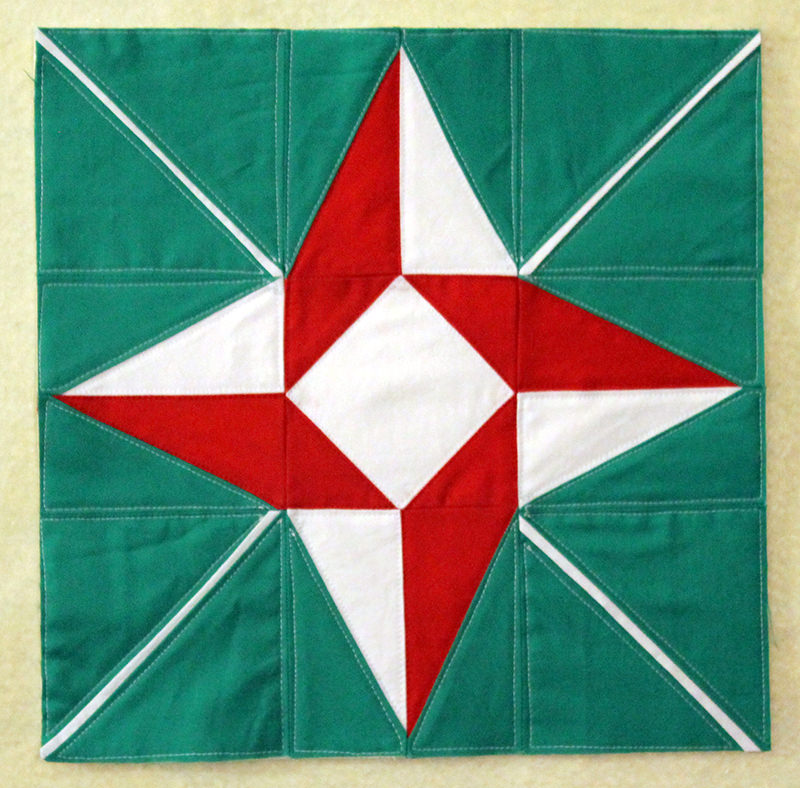 For the second quilt I used bright and shiny fabric.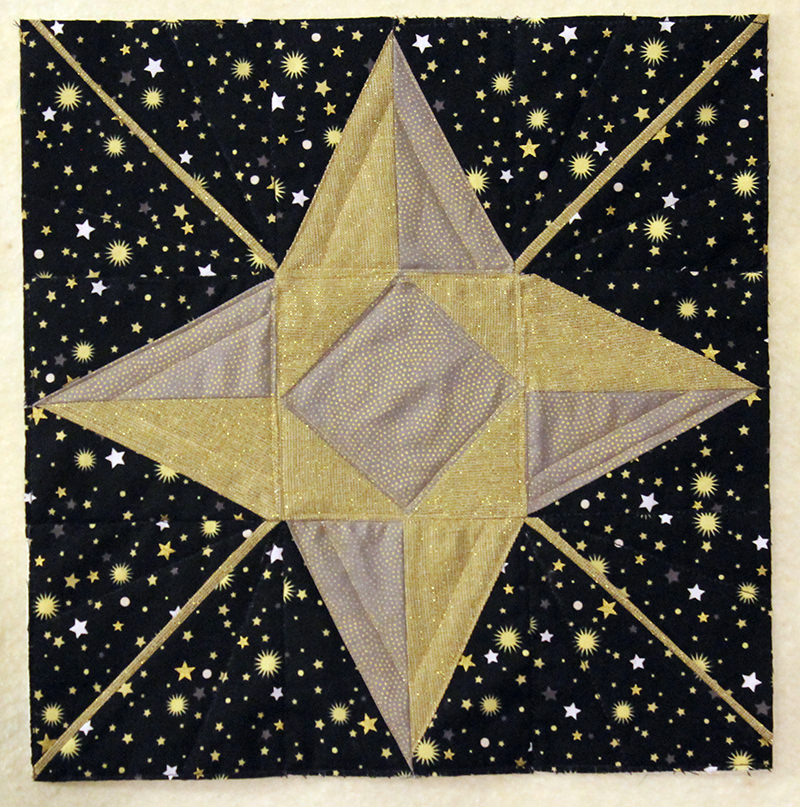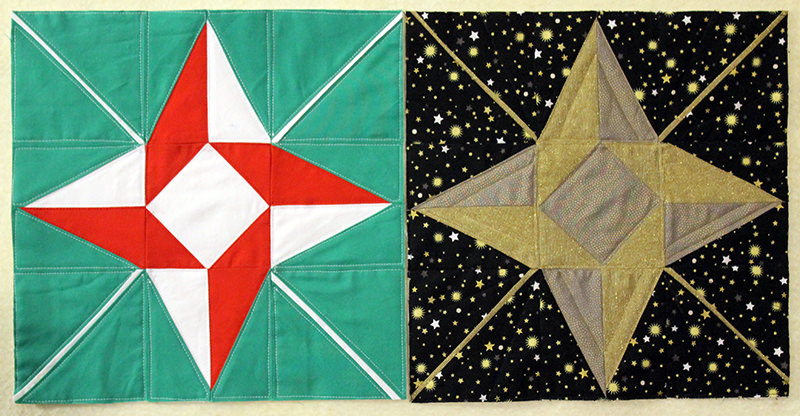 I think I like the first North Star better.  But they are both really pretty.
I belong to the FaceBook group for the Merry QAL.  That's the only way to know when the new block comes out.  It's kinda nice because I can see what the other members are doing and I've gotten some good ideas from them.
According to several members of the group, this was a very difficult block.  I had some trouble following the designers instructions but I know how to paper piece and she was using a different method.  The instructions looked very detailed but I just did it the way I usually do it and it turned out great.
Now I have to get on my soapbox.
I really dislike facebook because it has quite often turned into a platform for bullies. On the FB page for the Merry QAL last week one of the members decided to complain about blocks 10 and 11.  What she commented was very cruel to the designers and creators of the quilt.  Totally not necessary. But haters gotta hate.  And it's easy to do on FB.
I ponder why people make such comments.  Do they not realize that what they are saying is hurtful.  To real people? These aren't just faceless entities.
Anyhow, off of my soapbox now.
I've decided how I'm finishing the quilts and am moving the blocks around so they aren't in particular order in the following snaps.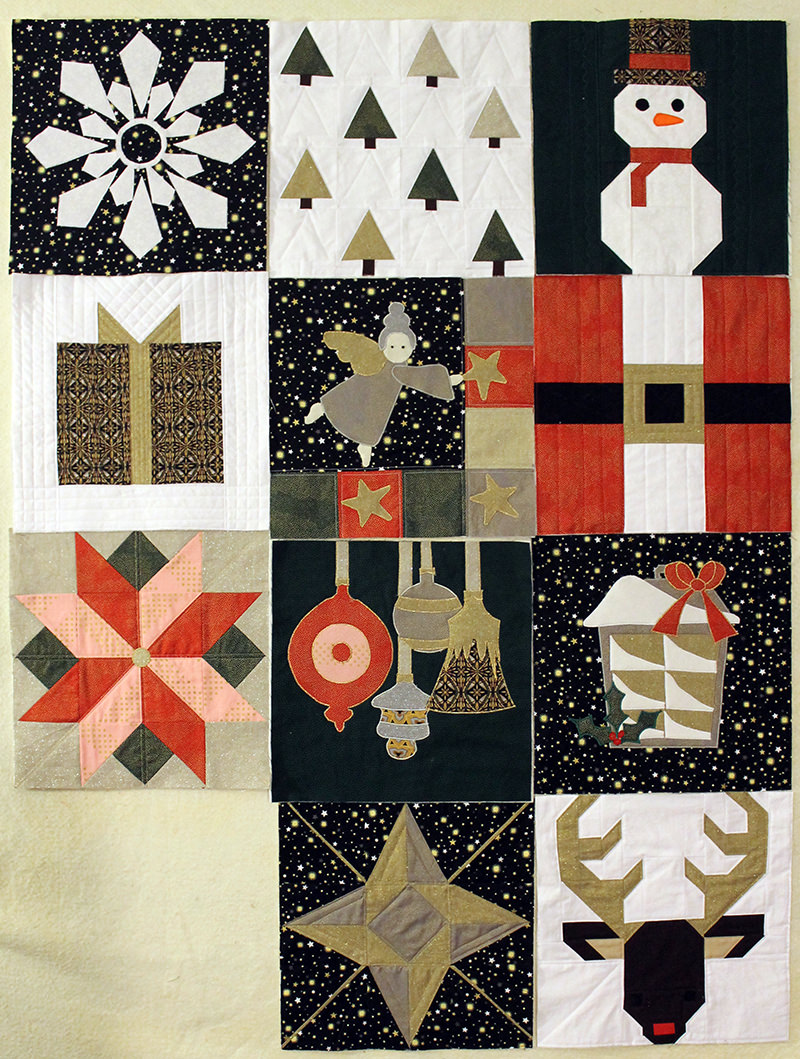 ONE MORE BLOCK!
Yippee!