"Down the Rabbit Hole" Quilt — Finished!
I finished!  YAY!
I've been making this quilt for a loooong time.  Mostly because I couldn't decided what I was going to do with these stars.
I got the free pattern for the seven point stars from SewHooked.com.
And LOVED IT!
There's even instructions on how to enlarge the STARS so I made each one in a different size.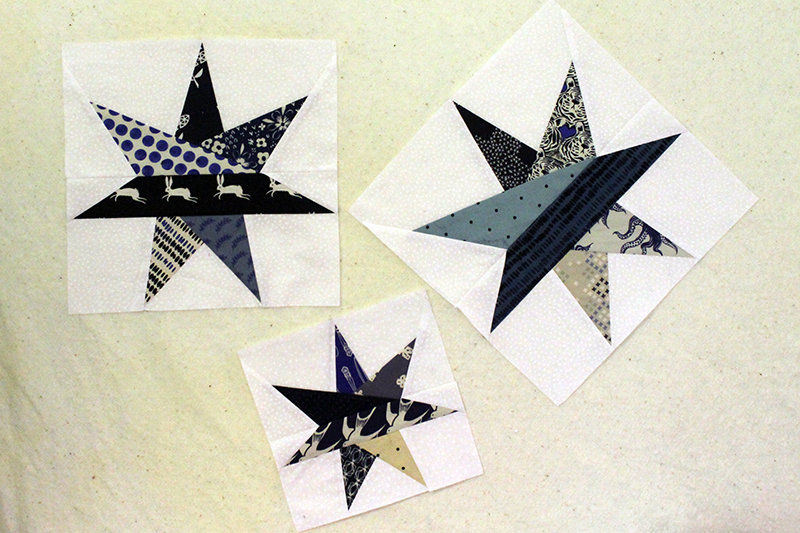 And I had all this Cotton & Steel fabric that I bought for another project but changed my mind about.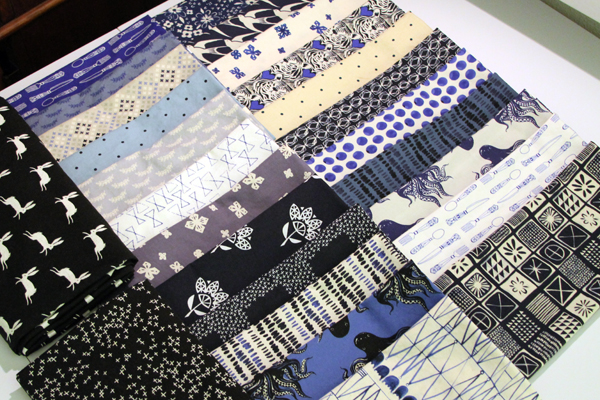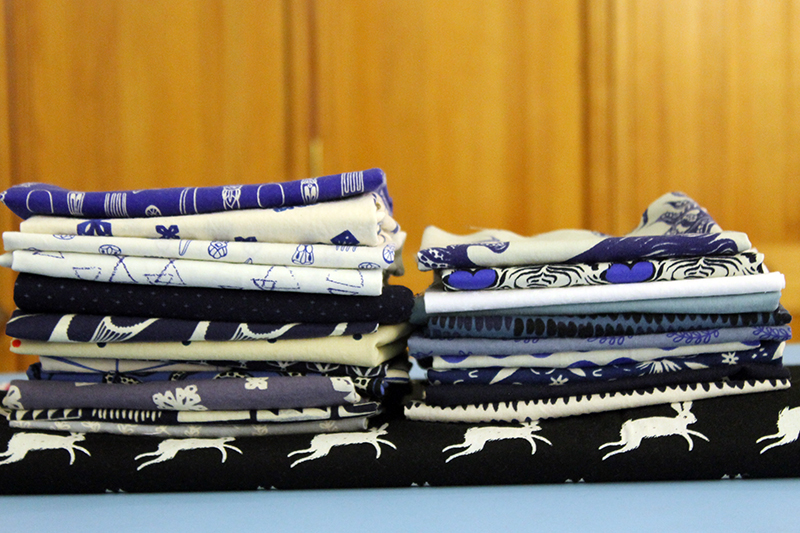 But at long last, here it is.
Weird but Wonderful!
All the prints are from Cotton & Steel.  I have two different white stars on white fabric for the background–one from Timeless Treasures and the other from Blank Quilting.
I designed the quilt.  Yes.  All by myself.  It's basically nine patch blocks.  Along with the paper-pieced stars.
I did the quilting using my walking foot.  I REALLY was happy with how it turned out.
The binding worked out well, too.
Although putting binding on the quilt is easy-peasy, I always approach it with some trepidation.  The joining part can be tricky.  Once I twisted the binding at that point and had to redo it.  Another time I cut it too short.  So when I found a new method to try from QuiltFabrication I went for it!
And it worked.  And it was easy peasy! And I highly recommend it!  And I hope in the future I won't procrastinate on the binding bit!
I hand-stitched the binding down on the back.  I usually machine-stitch the binding because I'm ALWAYS in a hurry.  But this time I had plenty of time.  I had hurt my foot (not serious–just overuse with the wrong shoes) and was giving it a rest.  So I had an entire day to just stitch and watch HGTV!
It really does look a lot nicer when it's hand-stitched.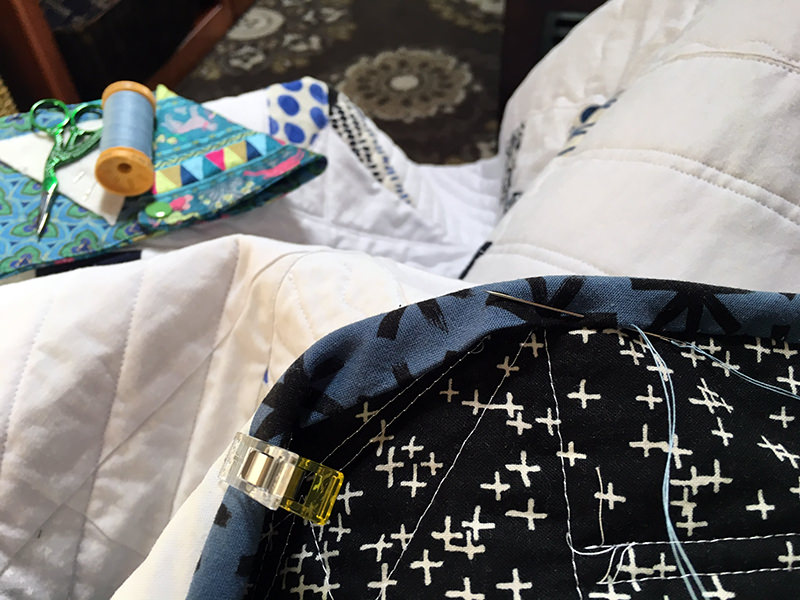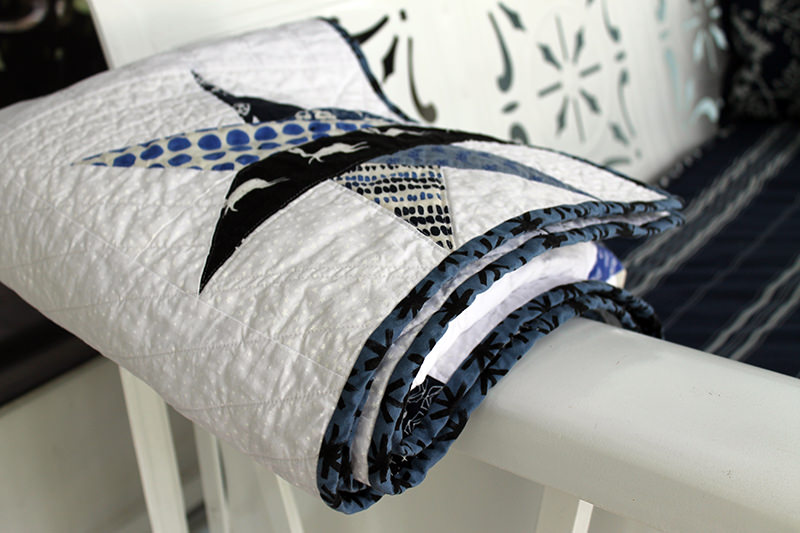 I think that this is the best quilt I've made yet.  Love it!