Splendid Sampler — Week 37
Blocks 97, 98, and Two Bonus Blocks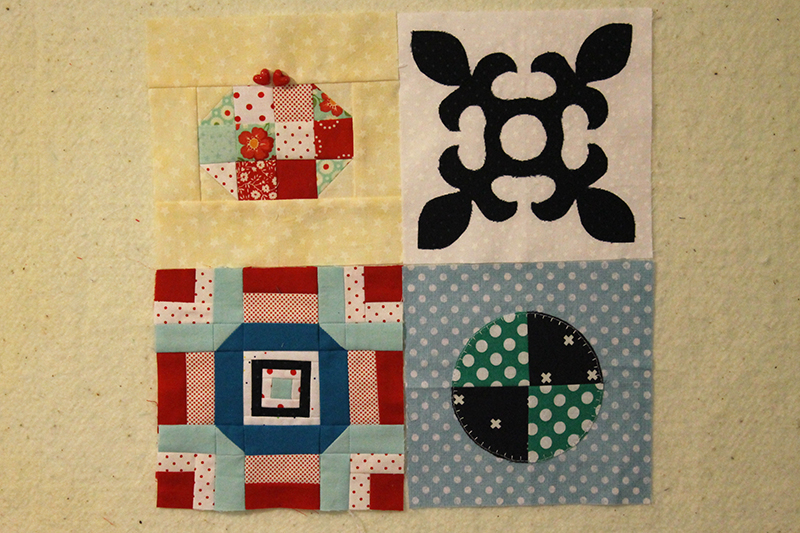 The two blocks released this week were easy-peasy.
Block 97, First Purse by De Mill, was just piecing.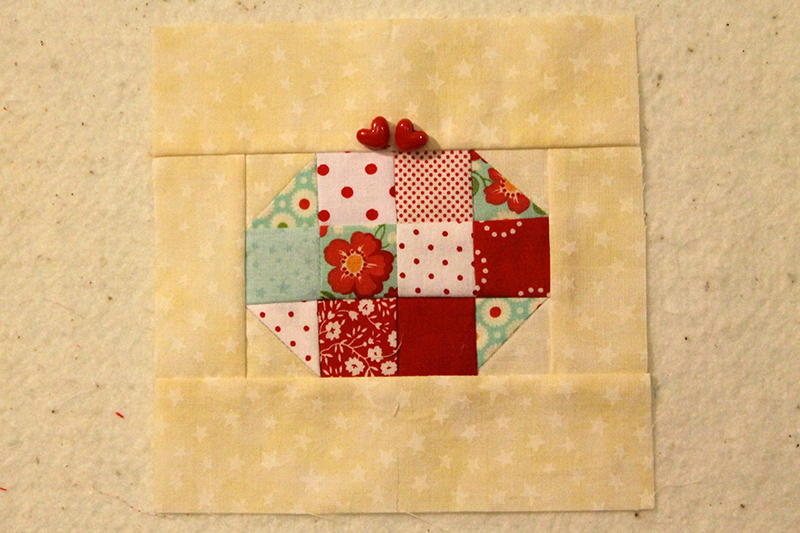 I don't think it looks much like a purse, though.  But it was easy so that's okay.  And then, while I was looking for two matching red buttons, I realized that two of the corners were the wrong side of the fabric.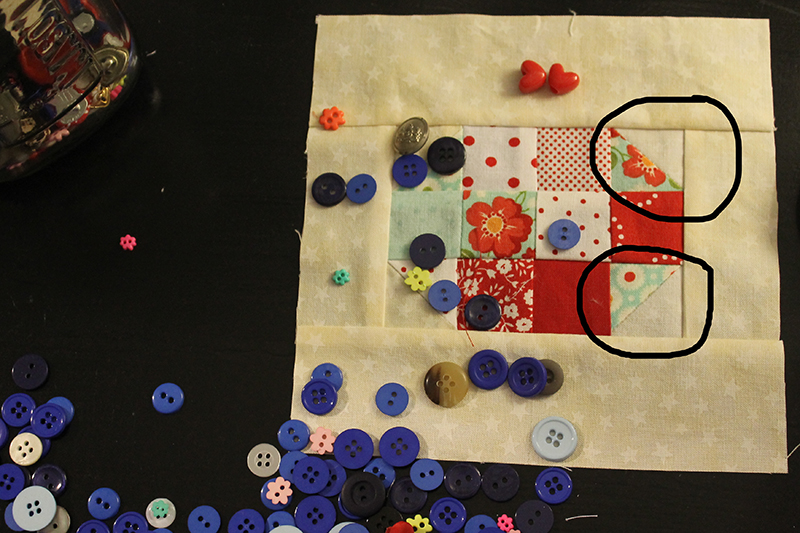 Duh!
Next block was Fleur Di Lei by Lynn Harris.  I used Heat 'n Bond Lite for this applique block.  The directions said to use the "Hawiaan applique" method but didn't tell me what that was.  And I didn't feel like doing the research!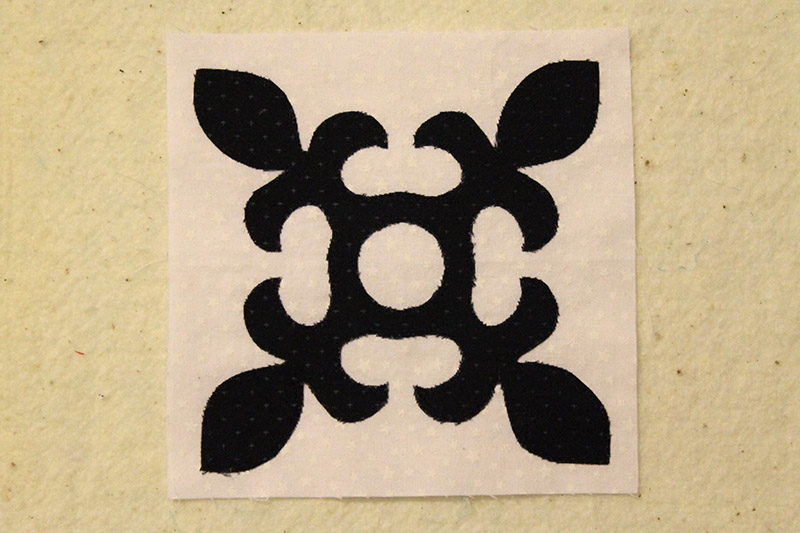 I did two bonus blocks this week.  The first is Matthew's Block which was released for Children's Day, June 1st.  I didn't know that there was a children's day!  Matthew designed it and his mother stitched it up for him.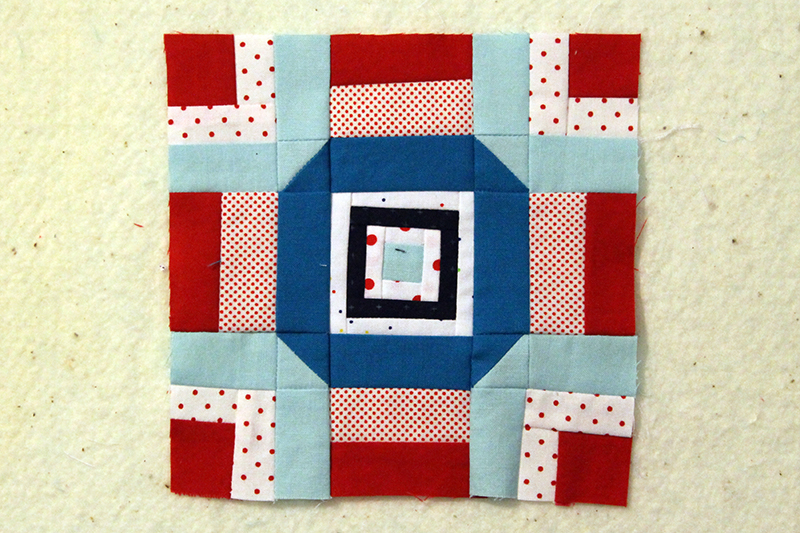 With so many little pieces, I had to be extra careful.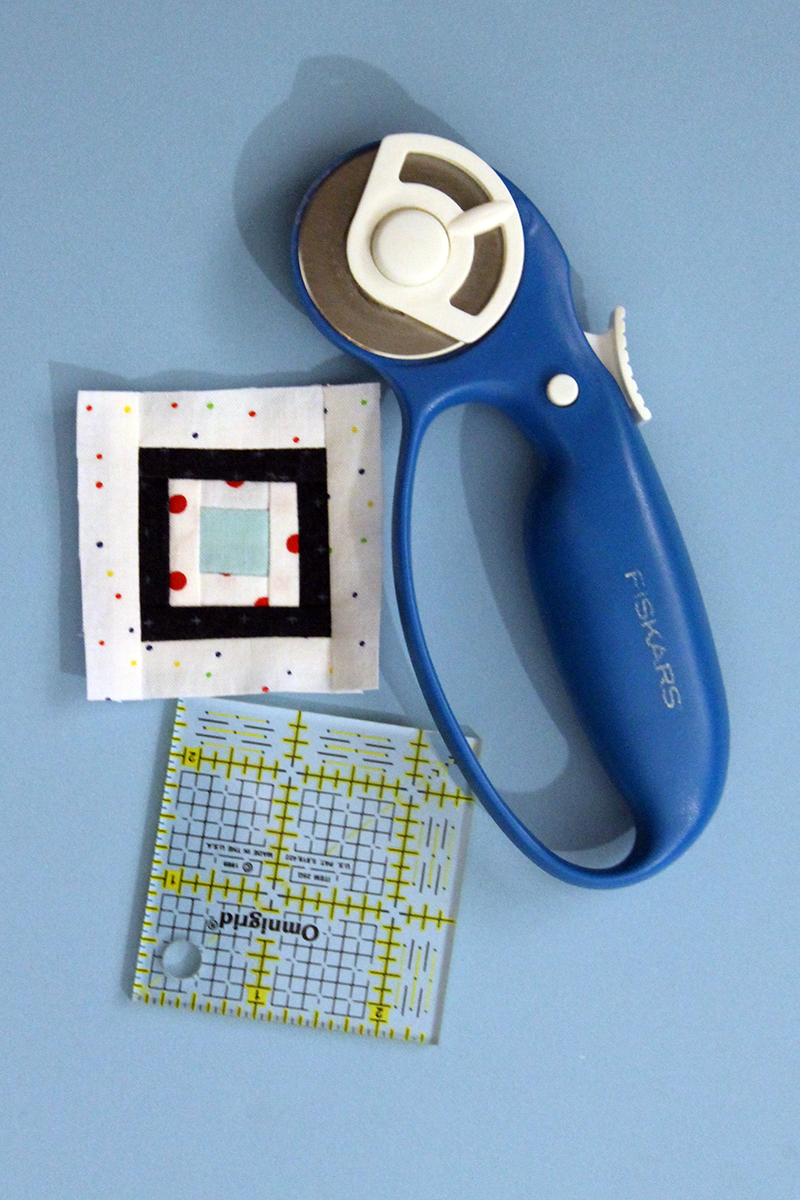 I used the 1/4″ sewing foot on the sewing machine and trimmed and measured as I went.  But still, it looks askew.  Which is okay with me–I like the colors and the wonkiness!
The second bonus block was in celebration of Earth Day on April 22nd–created by Cheryl Arkinson, the same person that did the "In the Sunshine" block with the flag applique from last week.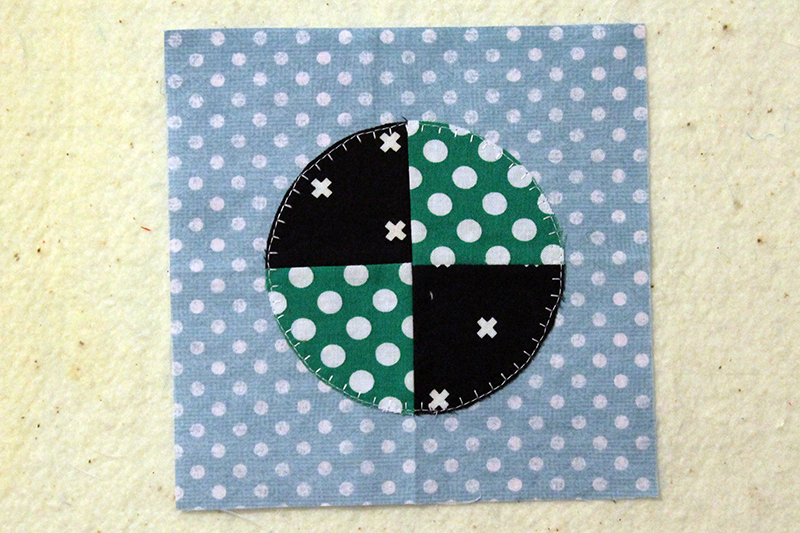 And I admit that I cheated on this one.  I think it was a morning that I just didn't feel like messing with cutting up fabric.  I made the Earth bit as called for but the background is supposed to comprised of half square triangles.  Then I was supposed to cut the fabric away from under the earth applique to reduce bulkiness. Really? I reduced the bulkiness by not making the bulkiness.  Ta-da!  Maybe I had a bit of an attitude that morning!
Here's the first 98 BLOCKS!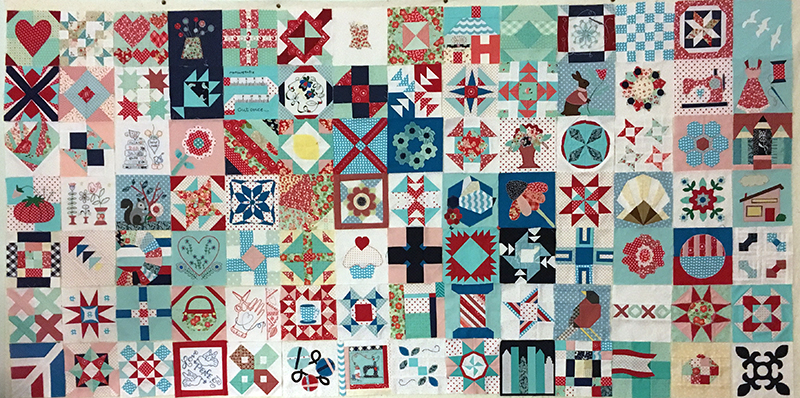 And 18 bonus blocks.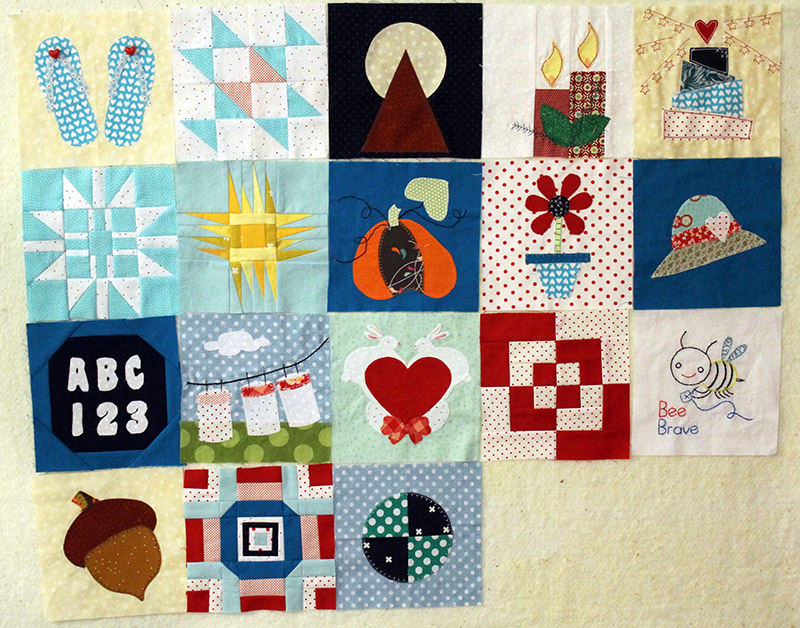 NEXT WEEK–IS THE LAST WEEK FOR BLOCKS!
YIPPEE!