Splendid Sampler — Week 29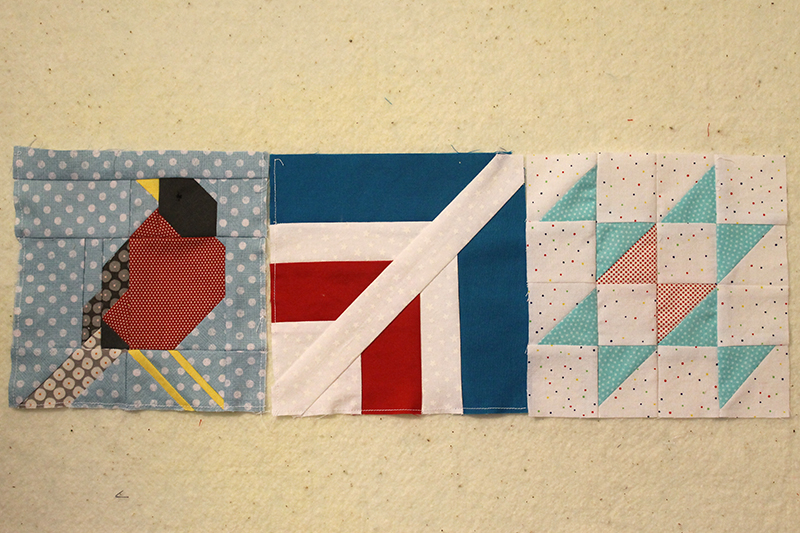 Blocks 84, 85 and Bonus Block
Early Bird by Joan Ford was the first block for the week.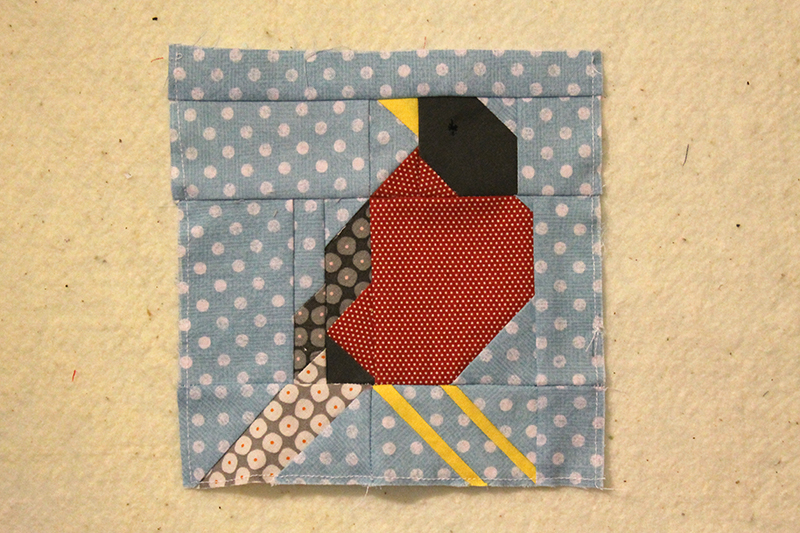 As the designer says "When I see the first robin, my heart sings! It means winter is over, days are getting longer, and warmer weather is within reach."  
Here in Homosassa, I'm not so excited about robins.  The first robin usually arrives here in November and is a "scout" checking whether I still have bird baths and berries in the trees.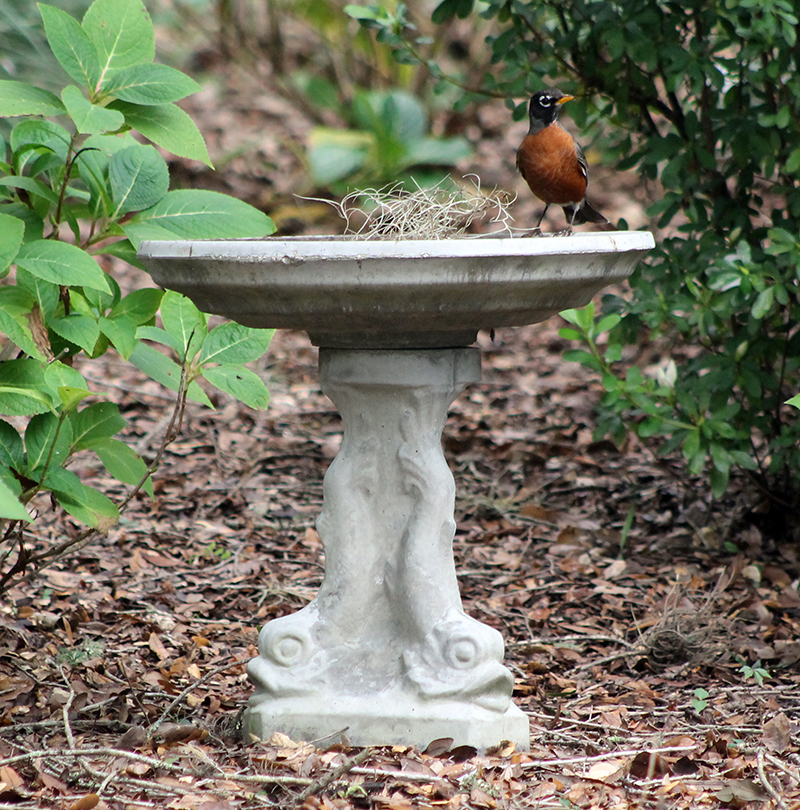 By the end of December, the masses arrive. They drink the bird baths dry, eat lots of berries, and poo all over the place.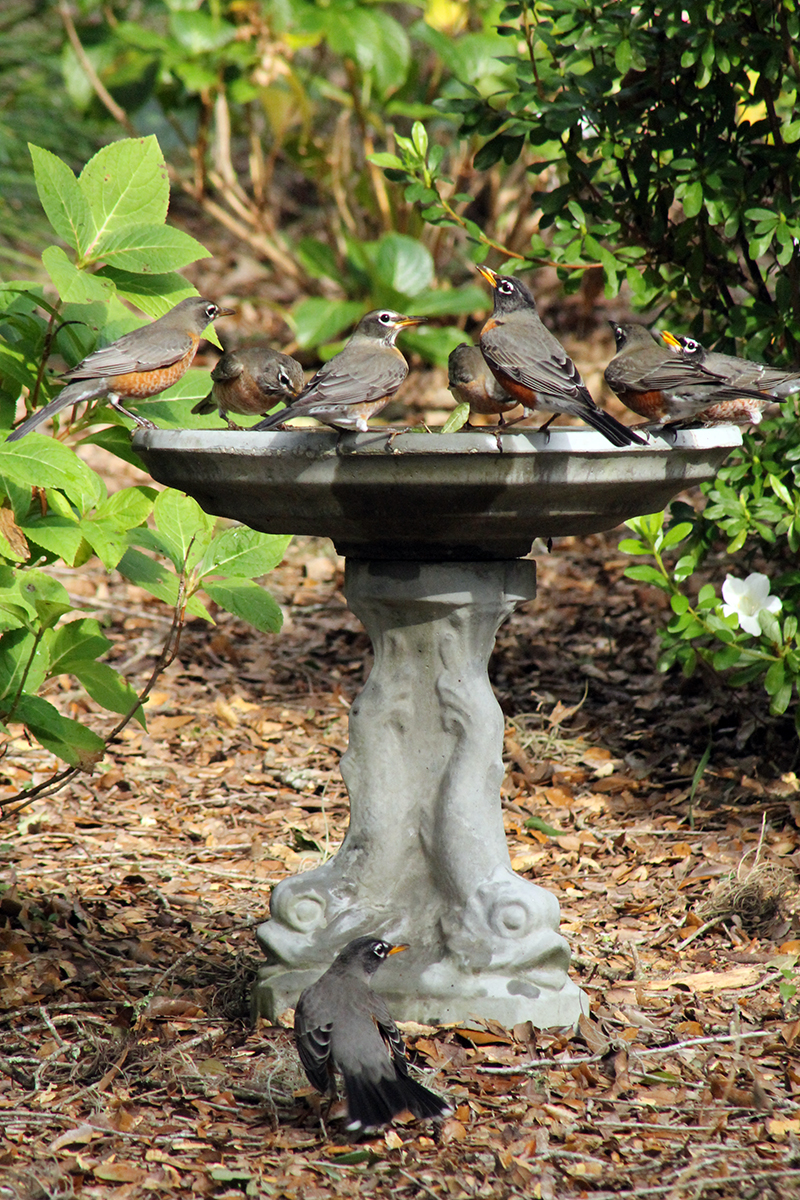 This block was offered in both a patchwork and a paper-pieced version.  I went with the paper-pieced.  I added some grays and yellow to my usual red and blue color scheme.  I made a LOT of mistakes. Possibly because I tried to do this one the morning after a weekend "girl" trip.  Lots of wine was consumed!
Block 85, Flow, designed by Latifah Saafir, was another paper-pieced block.  But this one was easy. It was designed after the Cessna logo so I googled Cessna and made my block the same colors which were perfect!
Since caught up on all the blocks now, my third block is a bonus block from Pat Sloan, Sampler Block Shuffle.  An easy patchwork.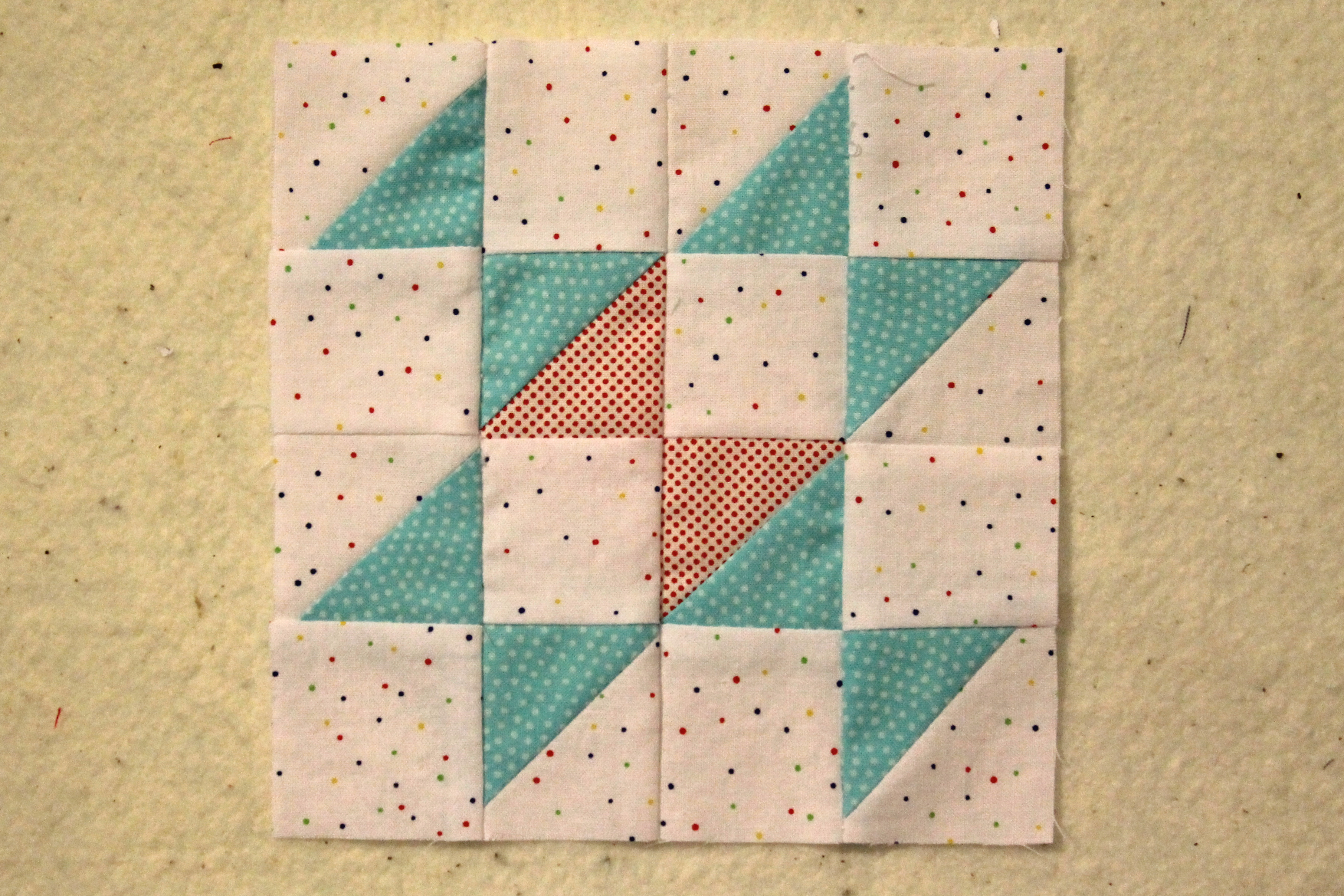 I'm not sure how many bonus blocks there are.  They are mixed in with all of the bonus projects.  I did Flip Flop back in week 16.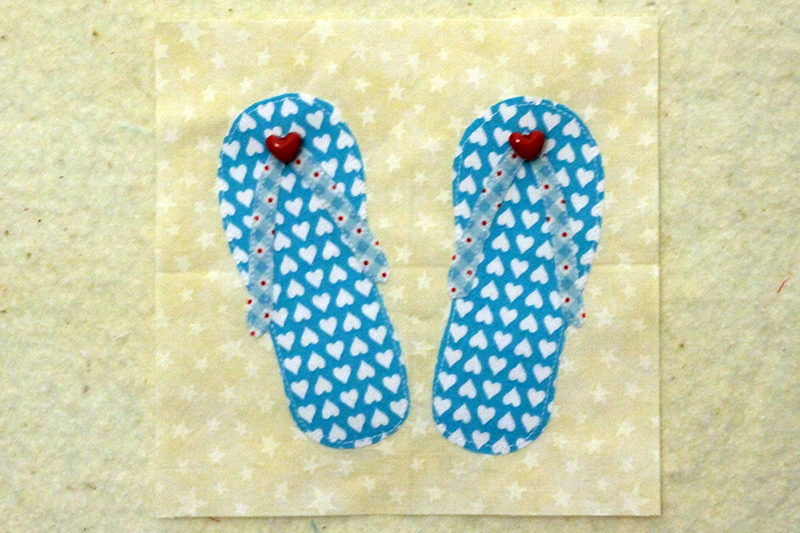 Here's blocks 51 through 85 plus two bonus blocks.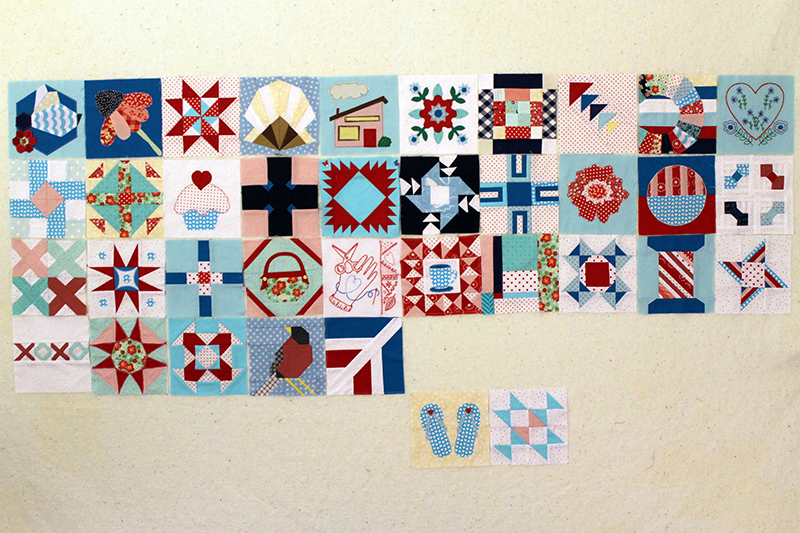 Only 15 blocks left to go!