And it was beautiful
As all weddings should be.
The colors were pink and green. I planted a LOT of pink….and everything else is green anyhow.  But…
pink didn't do as great as….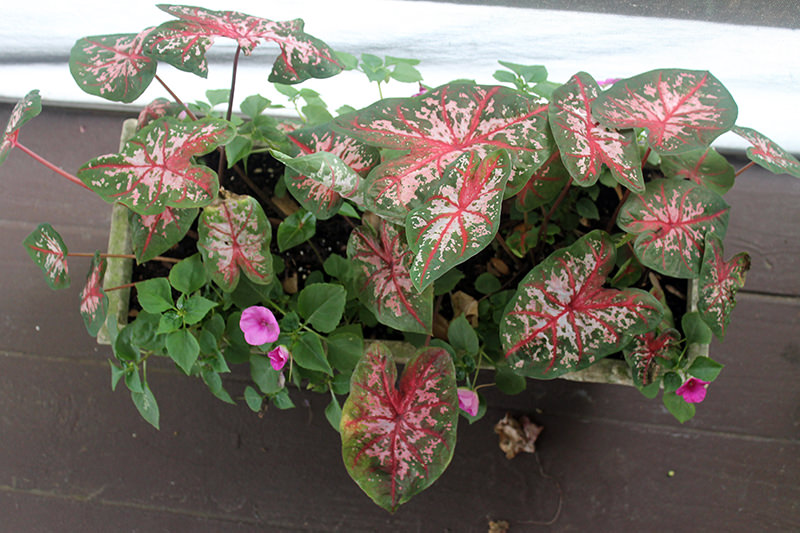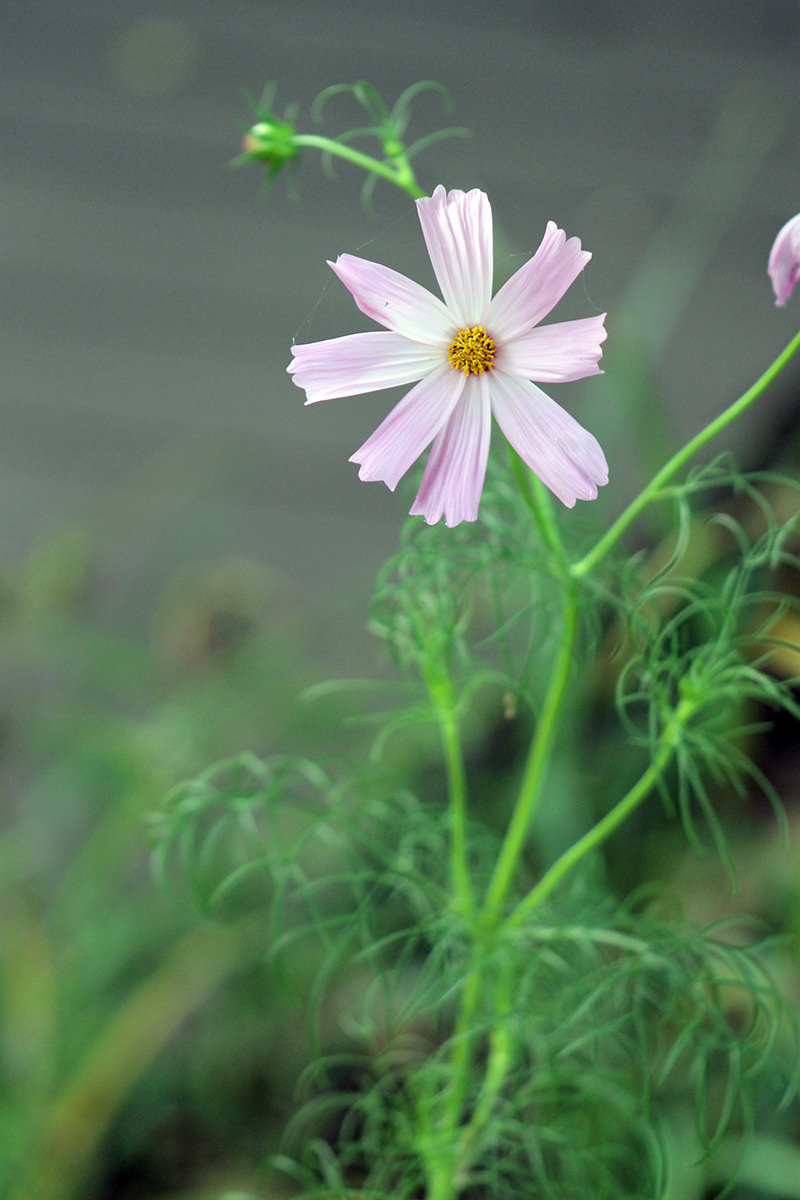 every other color in the universe!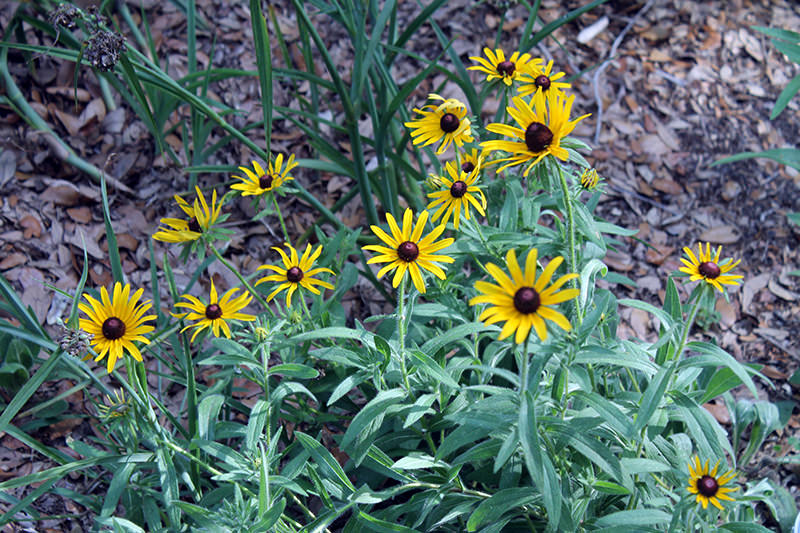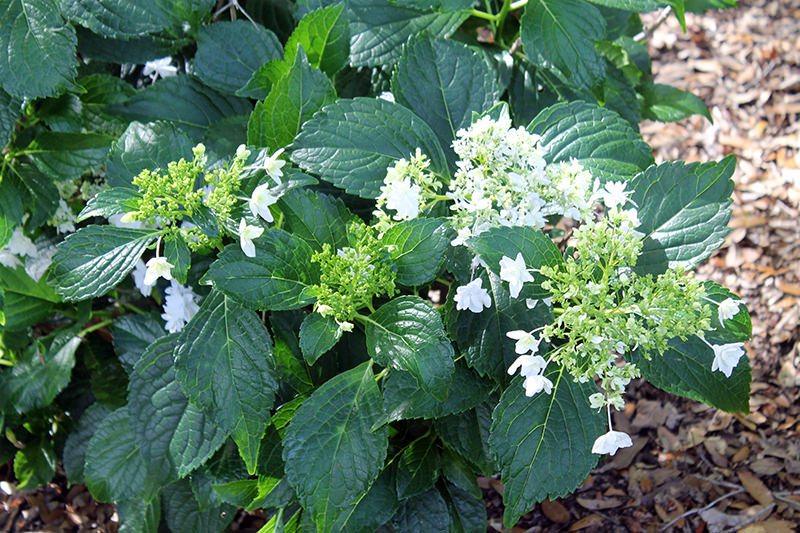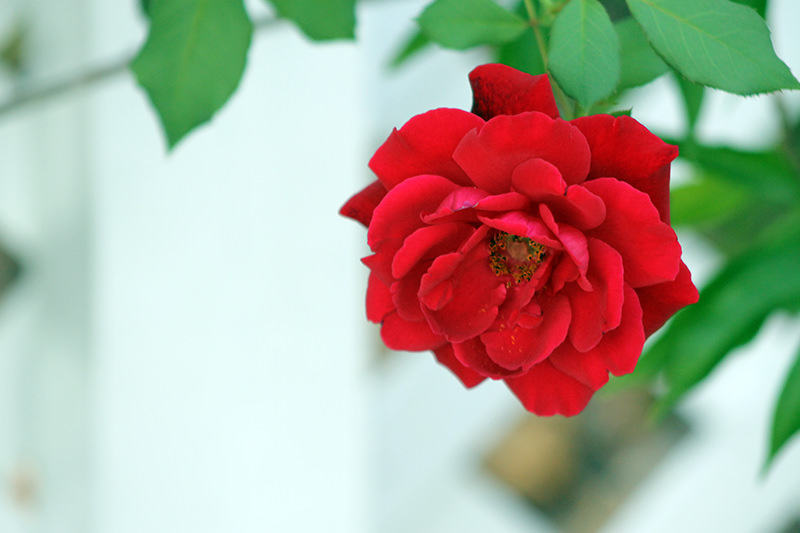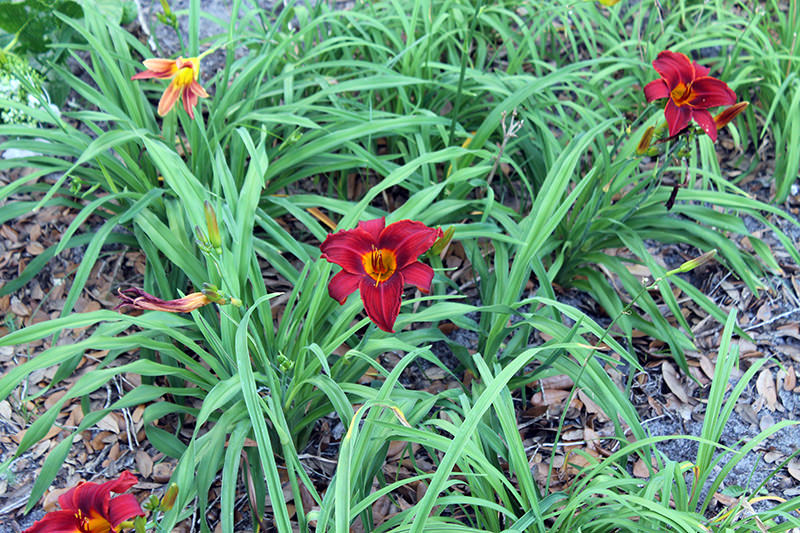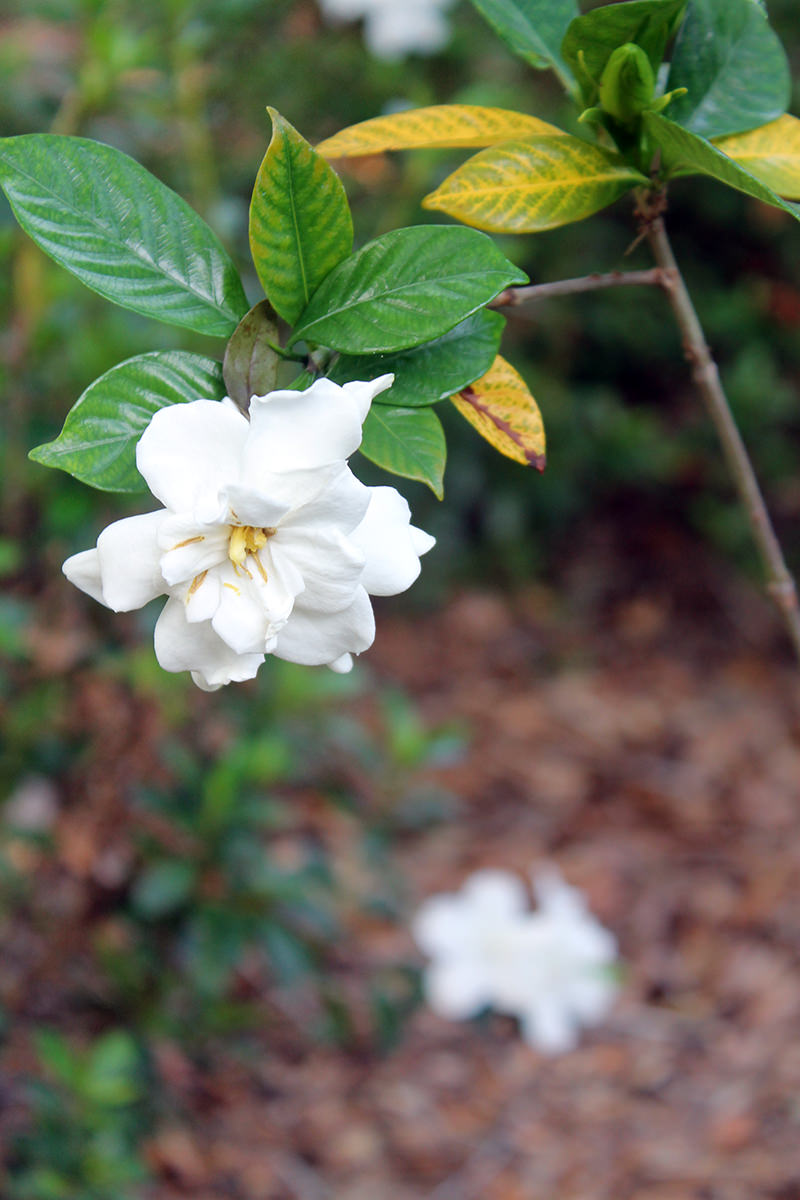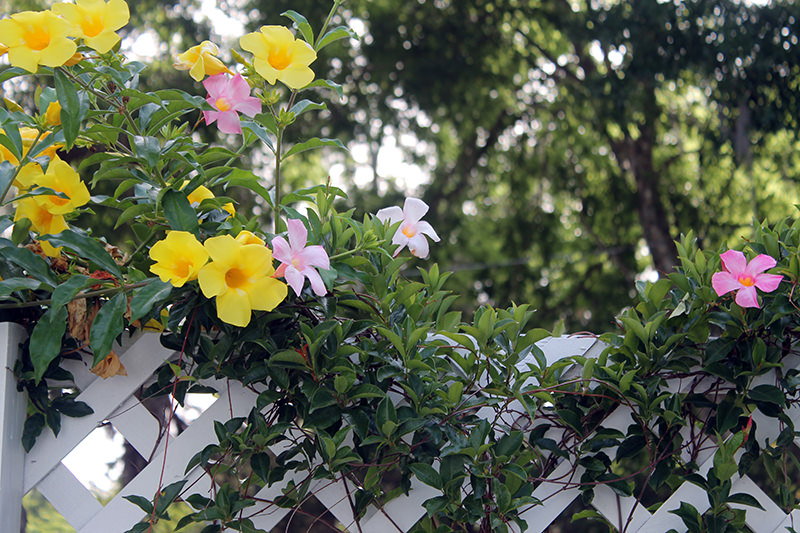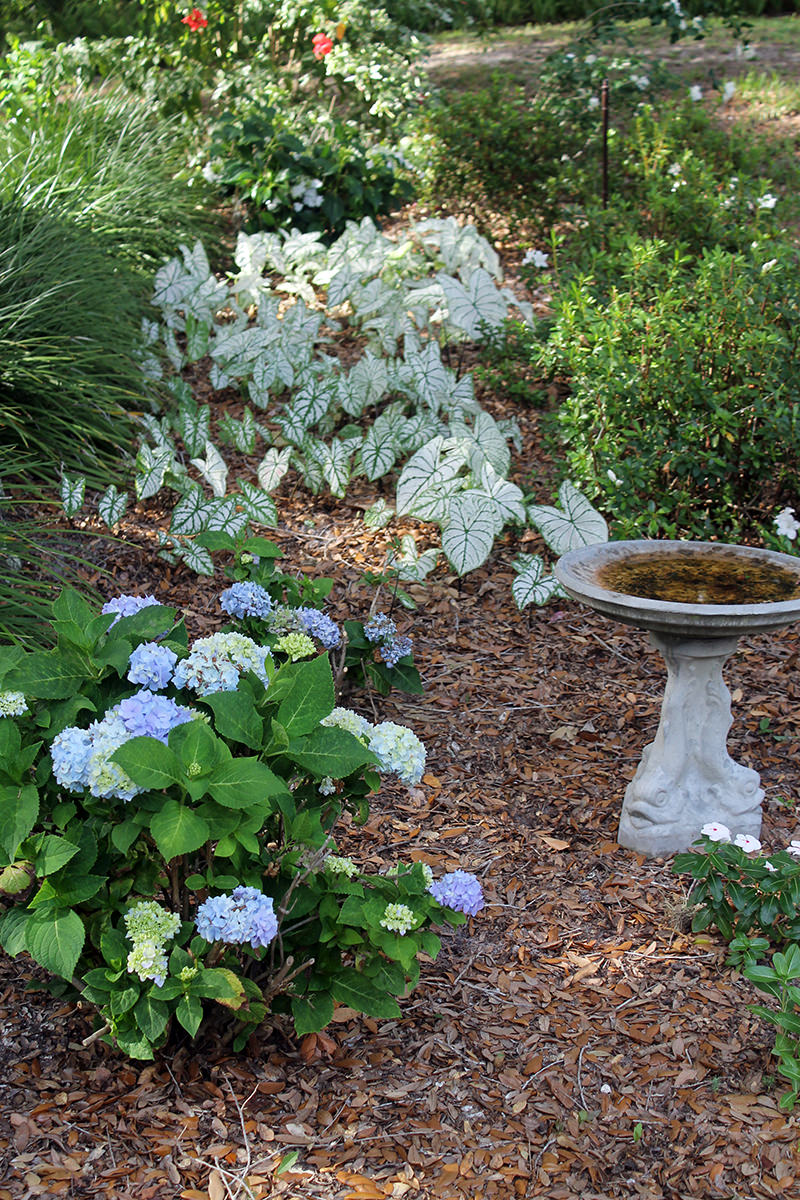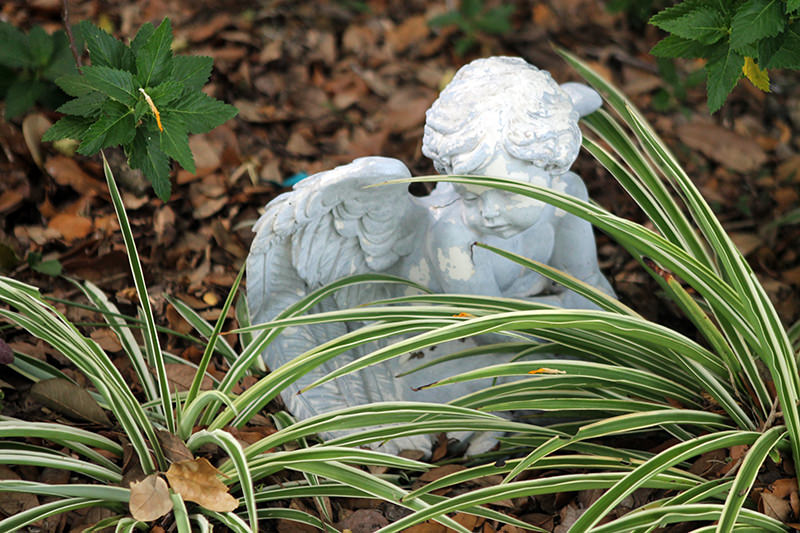 There was a cool classic car donated for a Kodak moment.  (Which according to my husband was worth big buckets of money!!!!)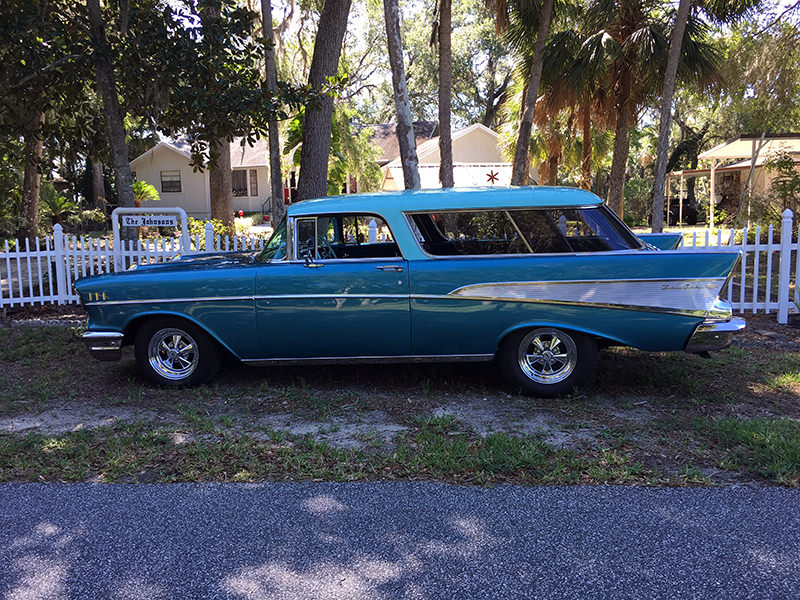 The wedding was lovely….
Here's the set up the evening before….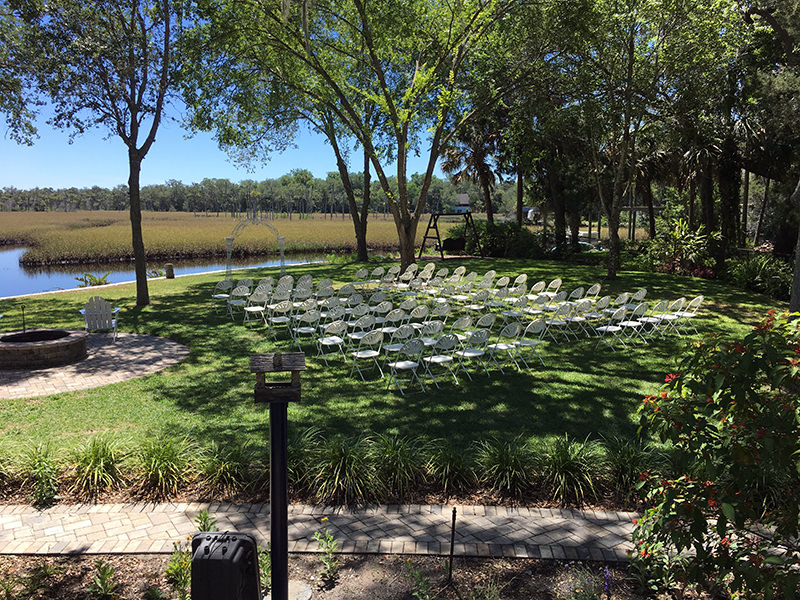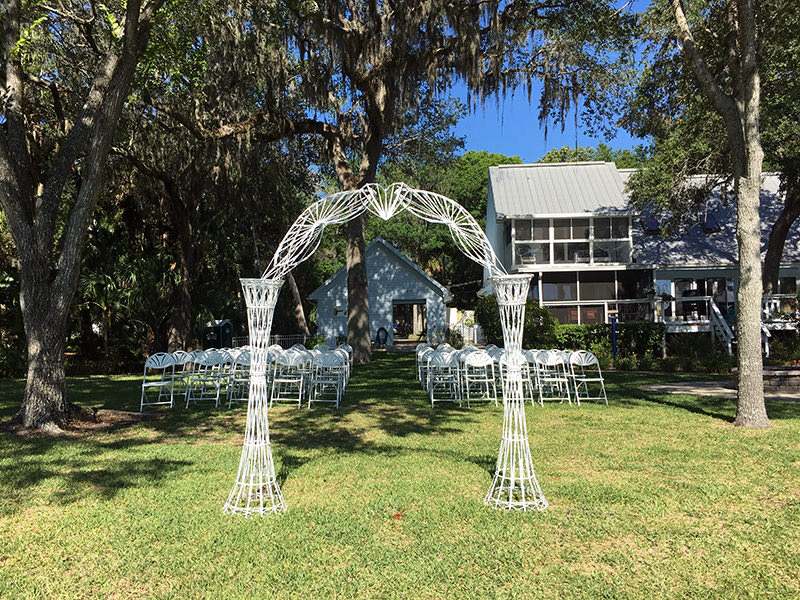 And the wedding….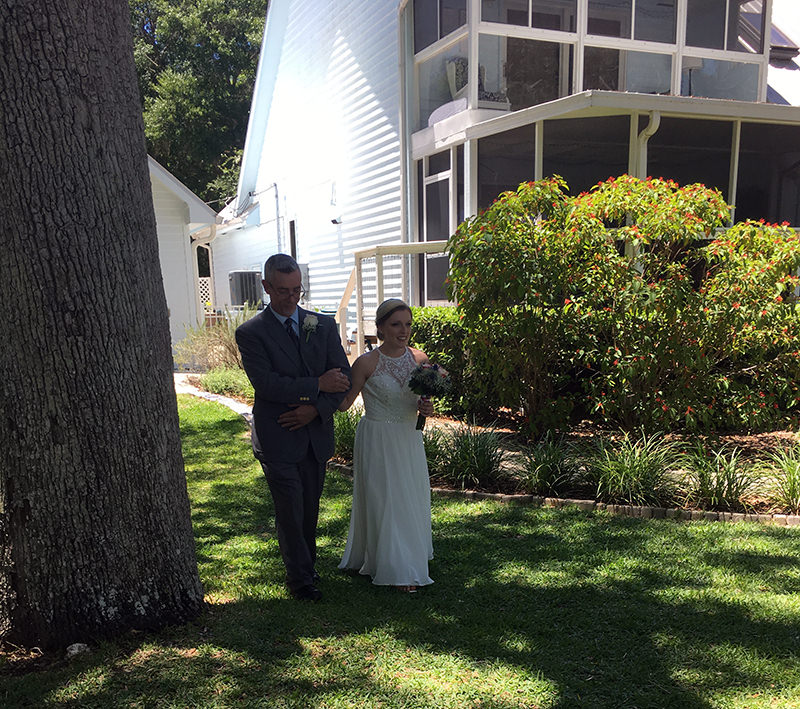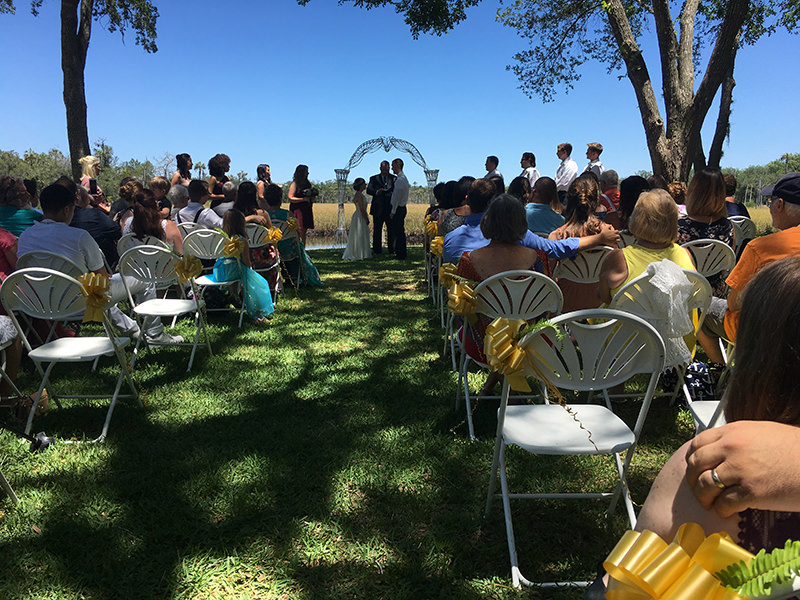 and our happy faces when it was over!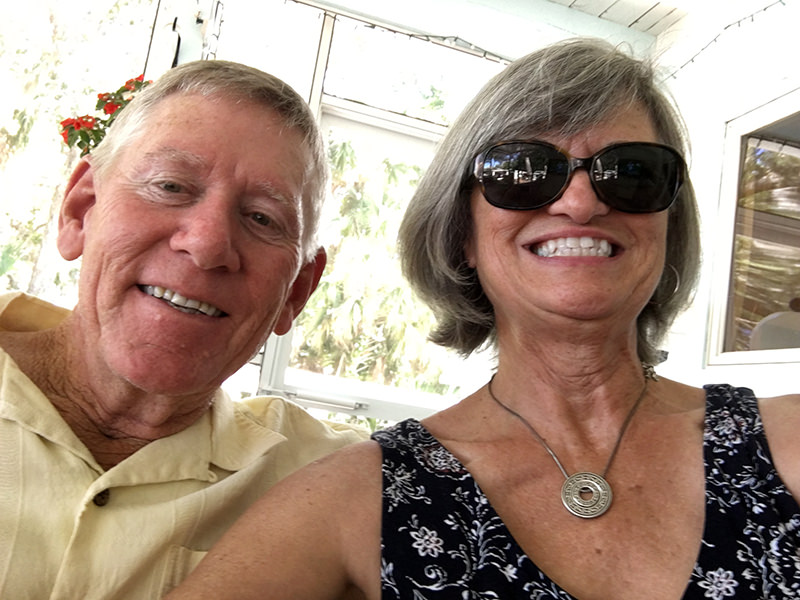 And our house is still really pretty the day after!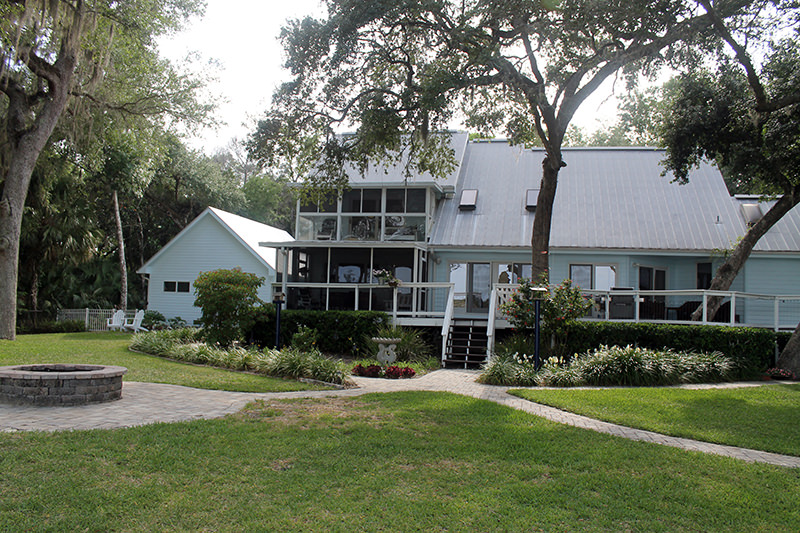 And those that are wondering about the quilt for the lovely bride and groom.
No. I didn't get it finished.  Scheesh.  But don't I get a year to send the gift?????