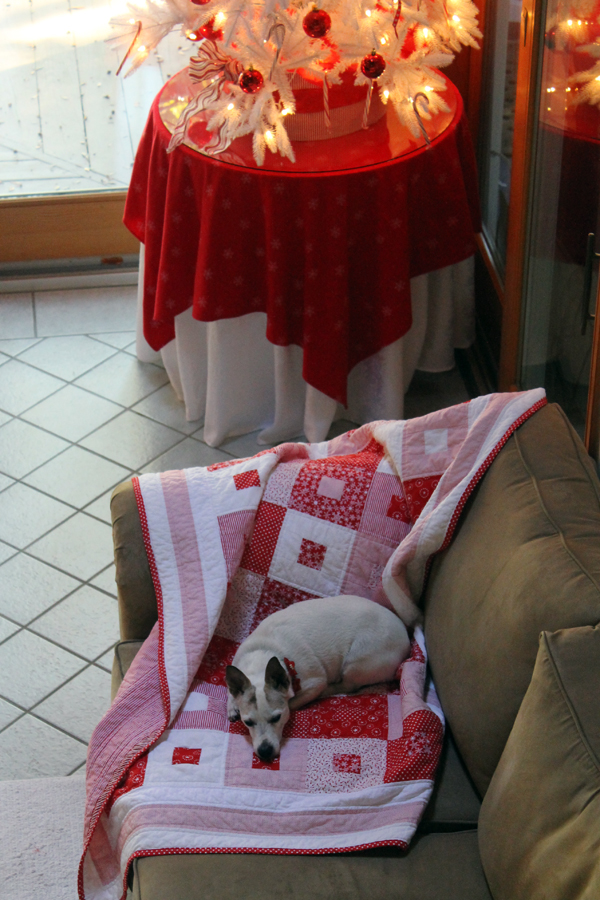 In case you don't read my other blog, "Just a Slice of Life in Perfect", or follow me on FaceBook.  My sweet little pooch Maggie passed away on April 30th.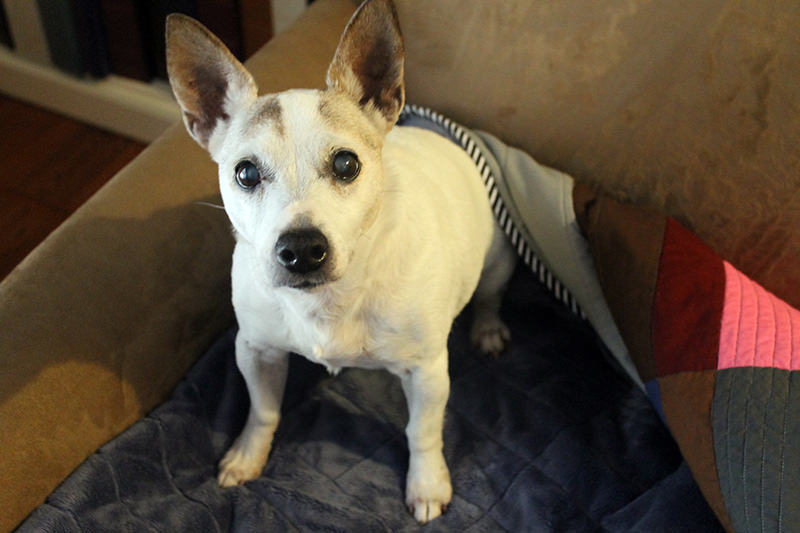 She was 18 years and 5 months old.  Took a mile walk almost every morning. Gave me attitude since I got her at 6 weeks old.  Was my best buddy.  And very photogenic—my perfect little model.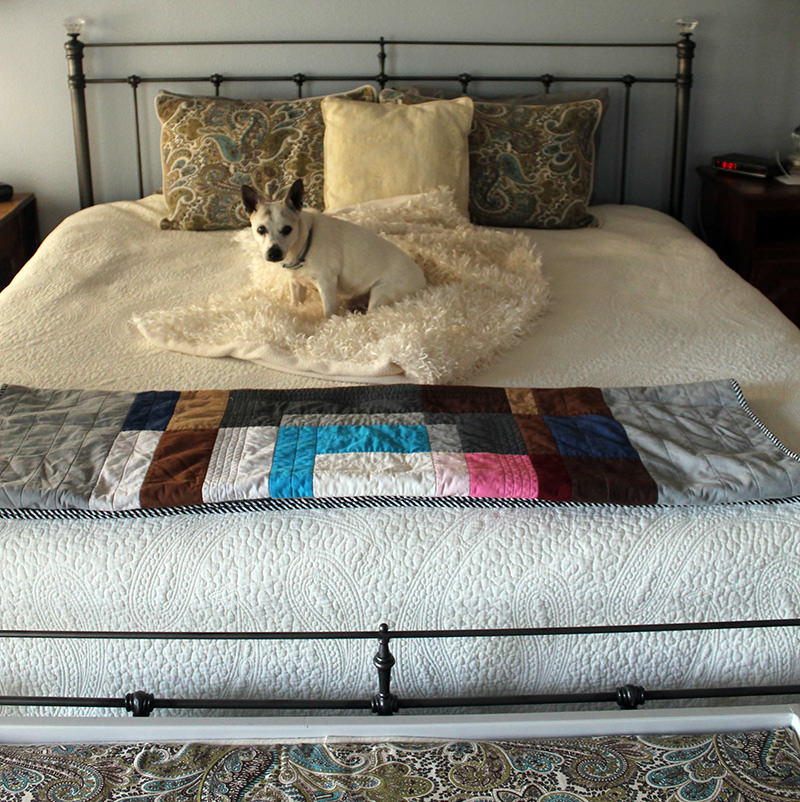 I was in North Dakota.  Getting ready to head home when it happened.  I got on the plane.  And then the layover.  And then the next plane.
Got back to Tampa.  Terry met me at the gate (which I had to think was a little weird because we've traveled a lot over the years and we just meet out at the curb). I was so happy to see him.  Went to luggage pick up.  And said "How is Maggie?"
Yes, if you were at the Tampa airport at about 4:30 pm on April 30th, I was the weird woman crying her heart out.
Still crying on occasion. Trying to hide it.  But Maggie was such a huge part of my life.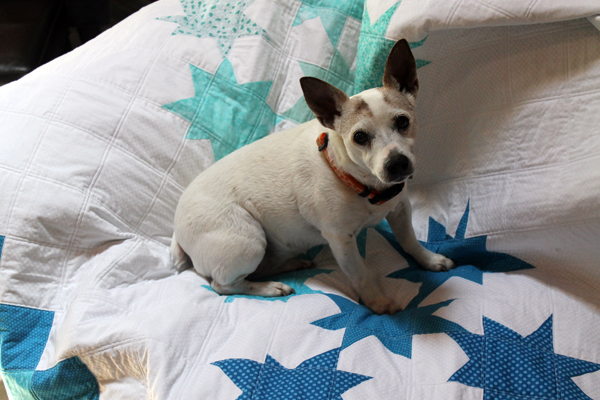 I'm a person that has to keep busy or succumb to sadness.  (From a long line of sad people.) That ain't going to happen.  I decided to completely recreate my home.  Move this room into that room and that room into another completely unrelated room.  And let's update this counter and scrub this rug and those windows REALLY need cleaned.
That works for me.  Right now my house is kind of a big huge mess. But very clean. And Terry just lets it go. He knows who I am.  And will move a baby grand piano if I give him a good reason.  Or take a table apart and move it upstairs. And do what ever if it only makes sense.
Missing my Magster the Wagster.  Also known as Maggie Mayhem.  Terry buried her down by the water in her cushy right where she used to like to lie and enjoy the sun.
I have a big hole in my heart right now.