That Splendid Sampler really is finished.  Seriously.  It's on the guest bed and most of the photos are snapped.  And I'll be putting that FINAL post up on Thursday.
Here's a little sneak peek…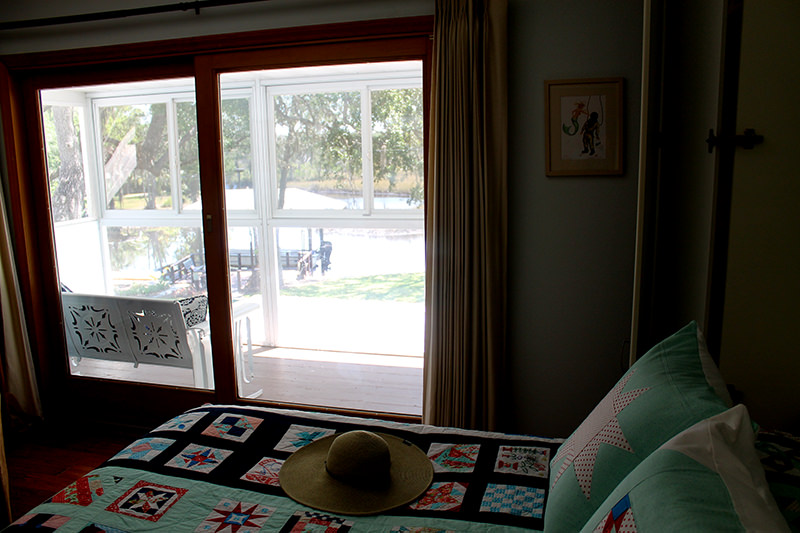 I wanted to show you some of the flowers that are bursting with loveliness…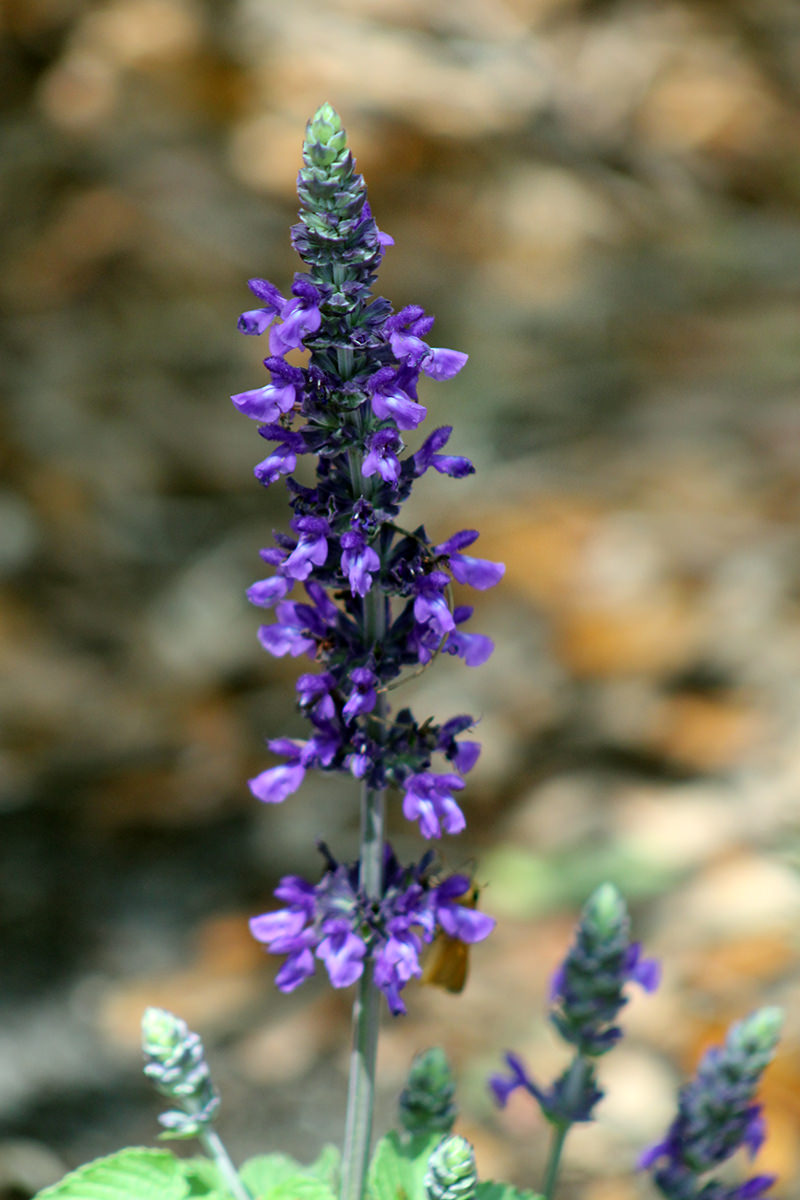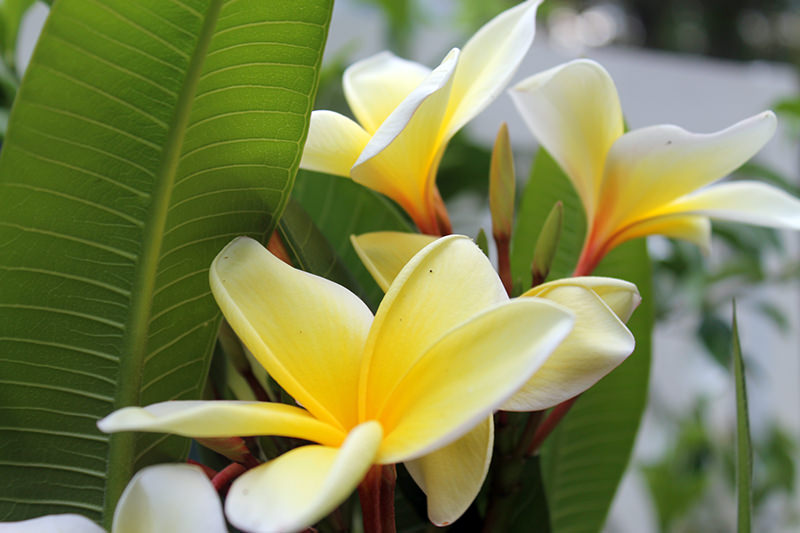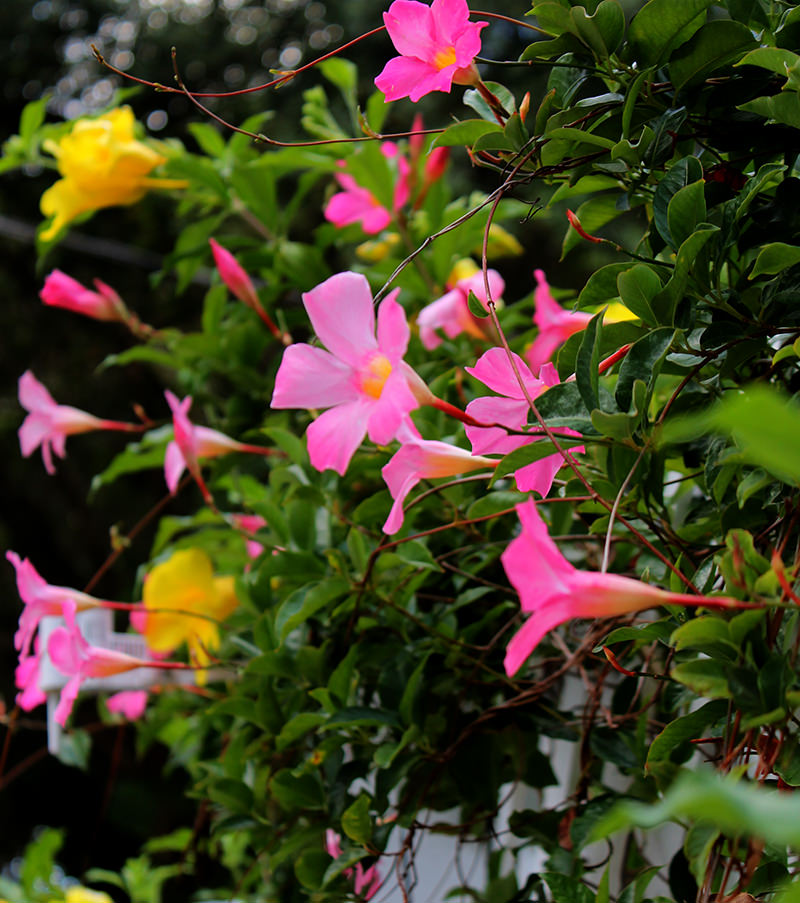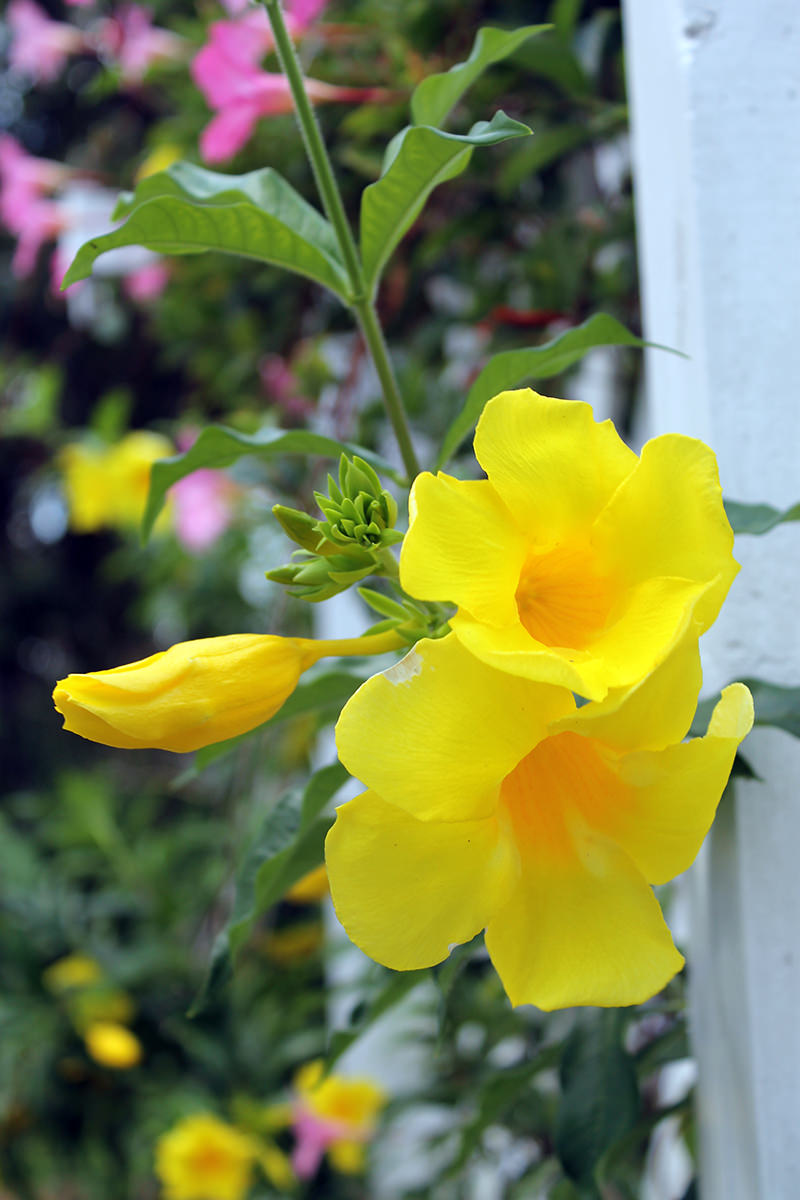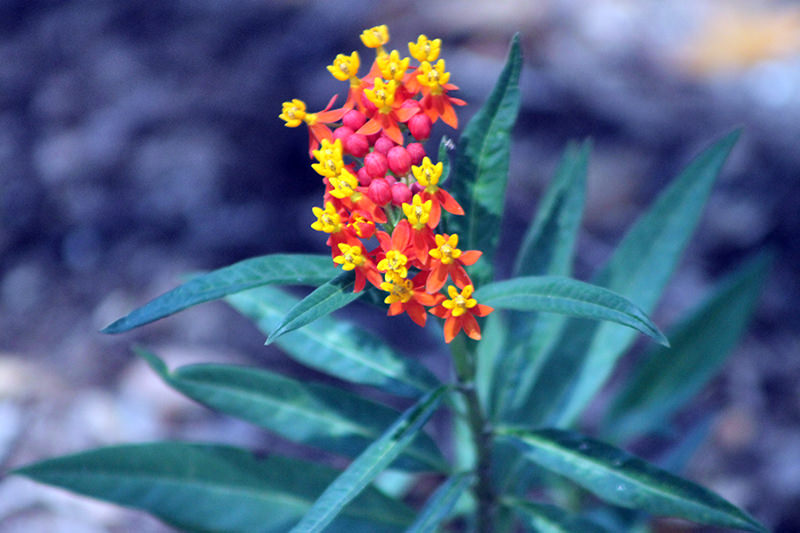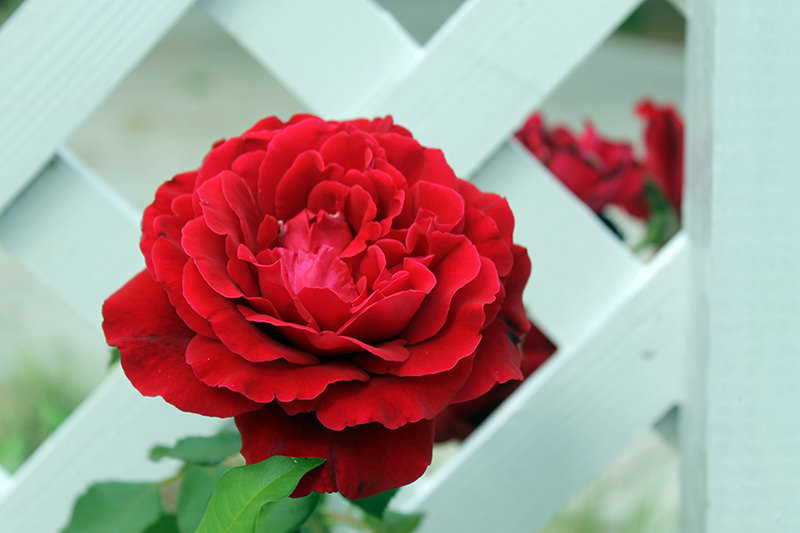 We're having a wedding in our back yard on Memorial Day weekend.  I've been working extra hard in the gardens–trying to get the weeds under control and encouraging the flowers.  I had planned on making a quilt for the bride.  And I could do it.  It will just be a nap size quilt. But I'm pretty burnt out on quilts and deadlines right now. And I don't feel like rushing into another project just yet. She might be getting a gift certificate!
I have other sewing priorities right now.
Like Rocker Doll–one of the Wee Wonderful dolls I made.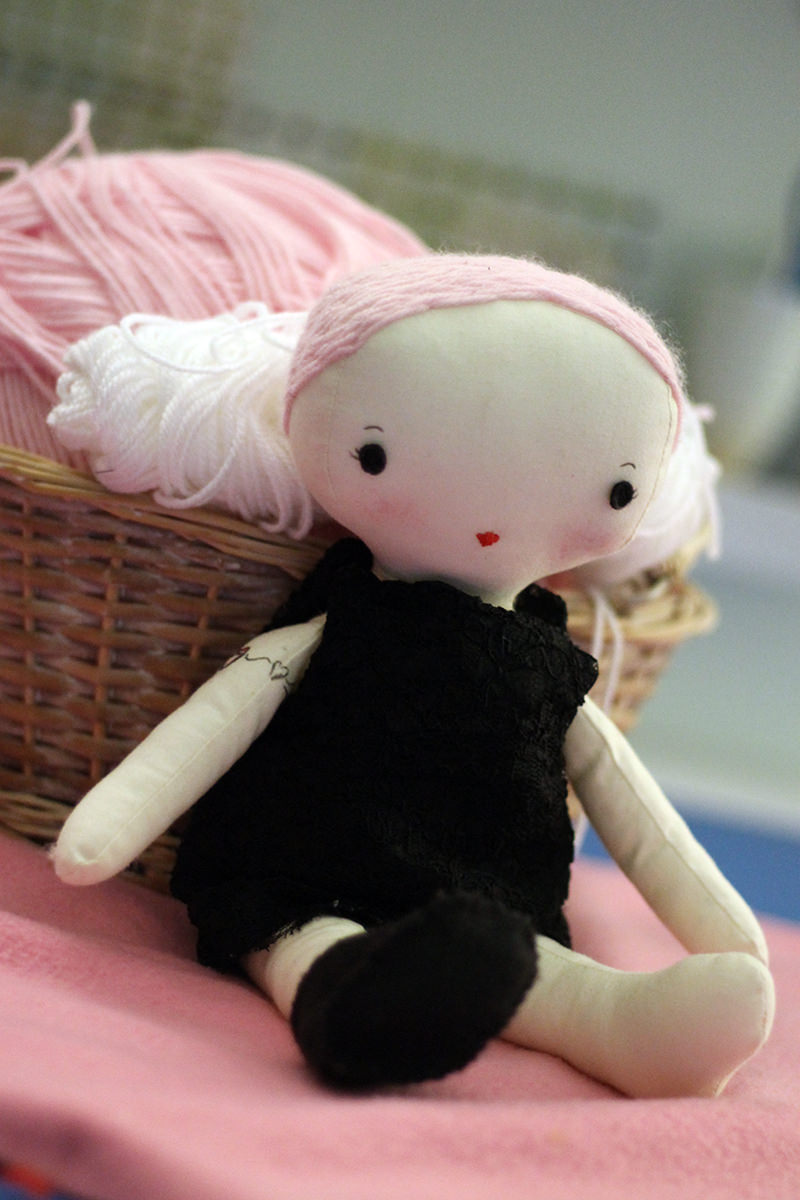 She's a little worn out.  Her hair was just about gone and she's lost a bootie.  I think her arms might be a tad loose, too.  Being a rock star is hard on a cloth body! So Rocker Doll will be getting a wee makeover this week.
And, of course, I still need to repair Lauri's baby quilt.  That's next on my list!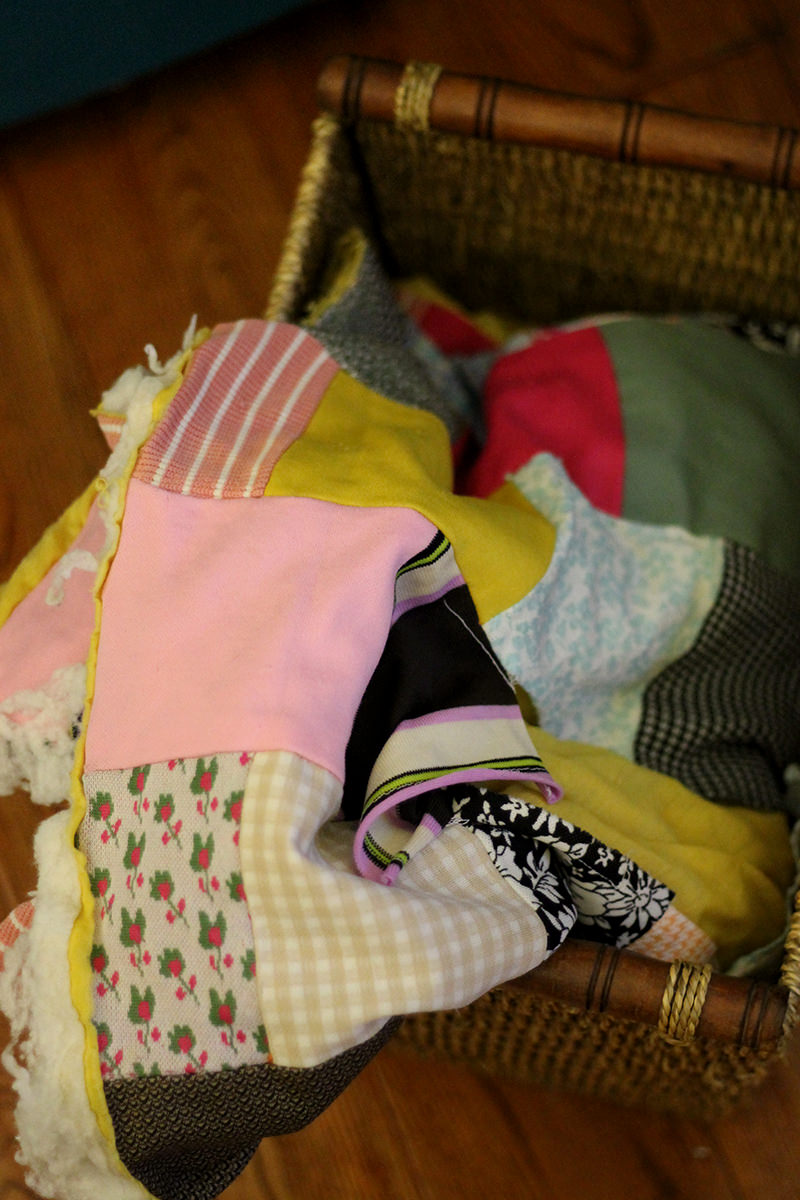 And many months ago I said that one of my top priorities is to get my "creative cave" organized.  Think I have all the boxes I need–just need to get the fabric sorted.
Okay.  That's it for today.  But come back on Thursday to see the FINAL Splendid Sampler post!