In the Garden –July in Florida
It's HOT.
96 degrees while I was taking several of these photos.
Some of the plants are obviously suffering but these are hanging in there.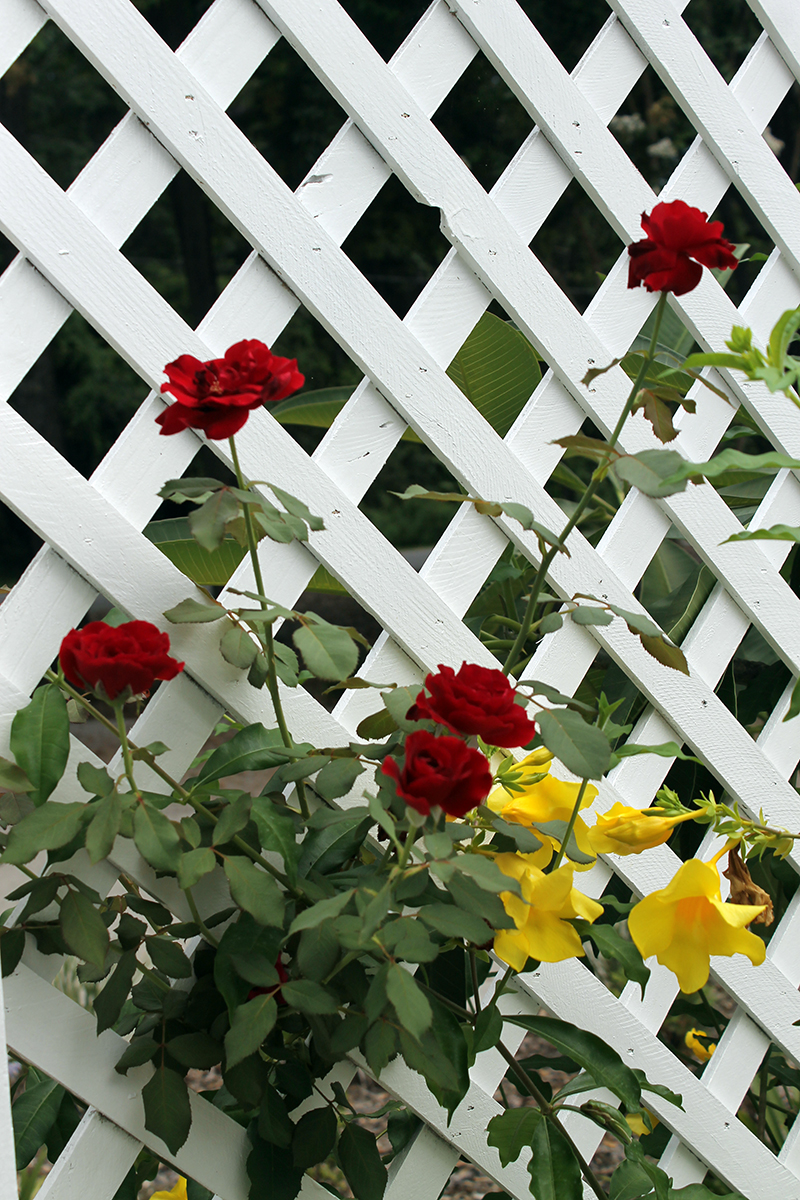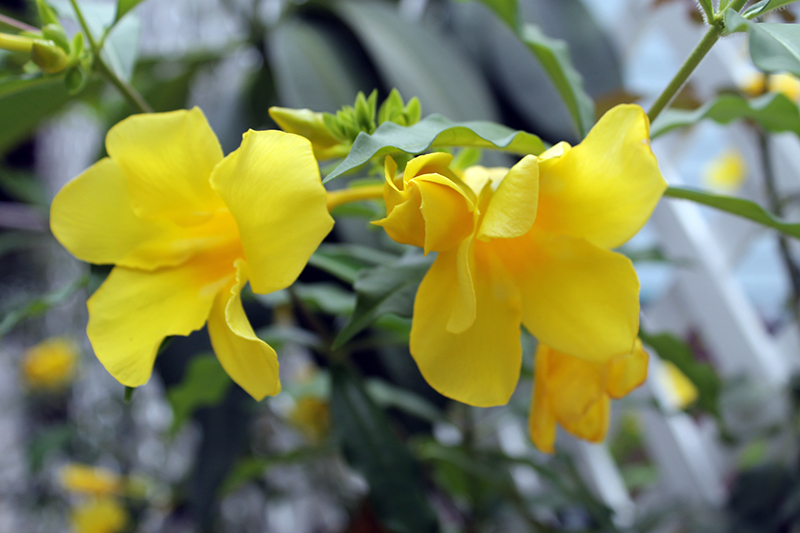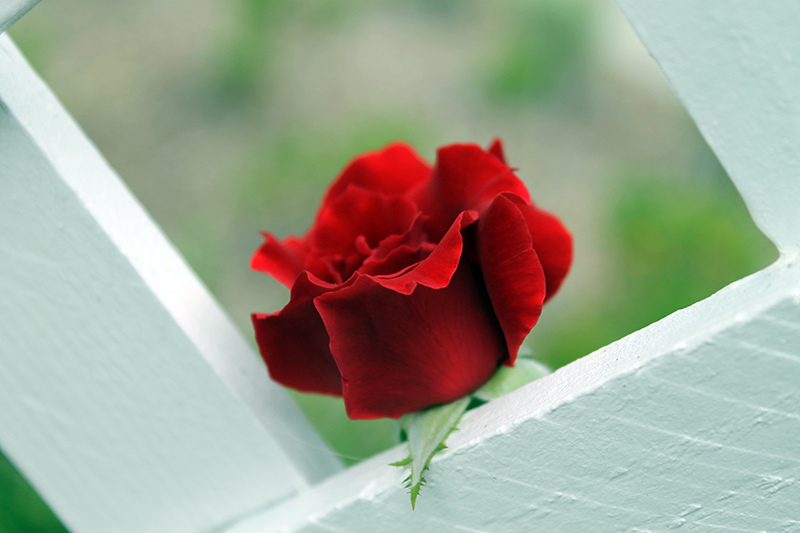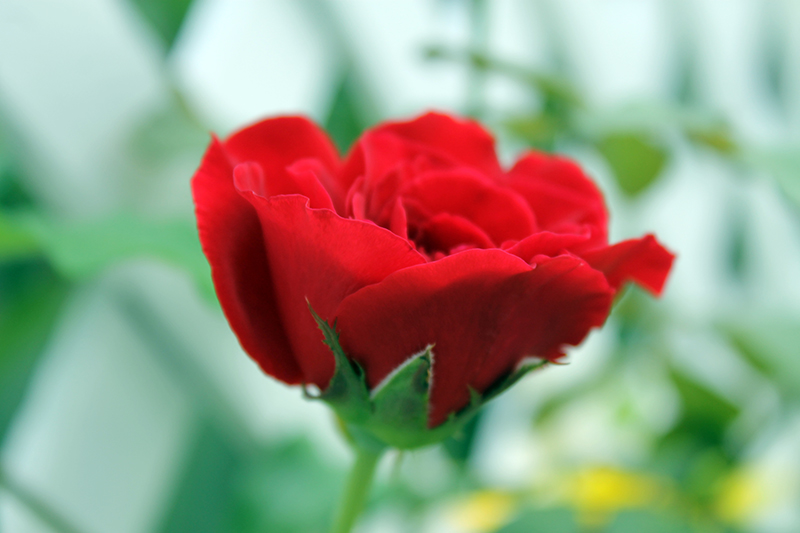 The hydrangeas want a lot of water now and are usually very limp in the afternoon.  Took these photos early in the AM.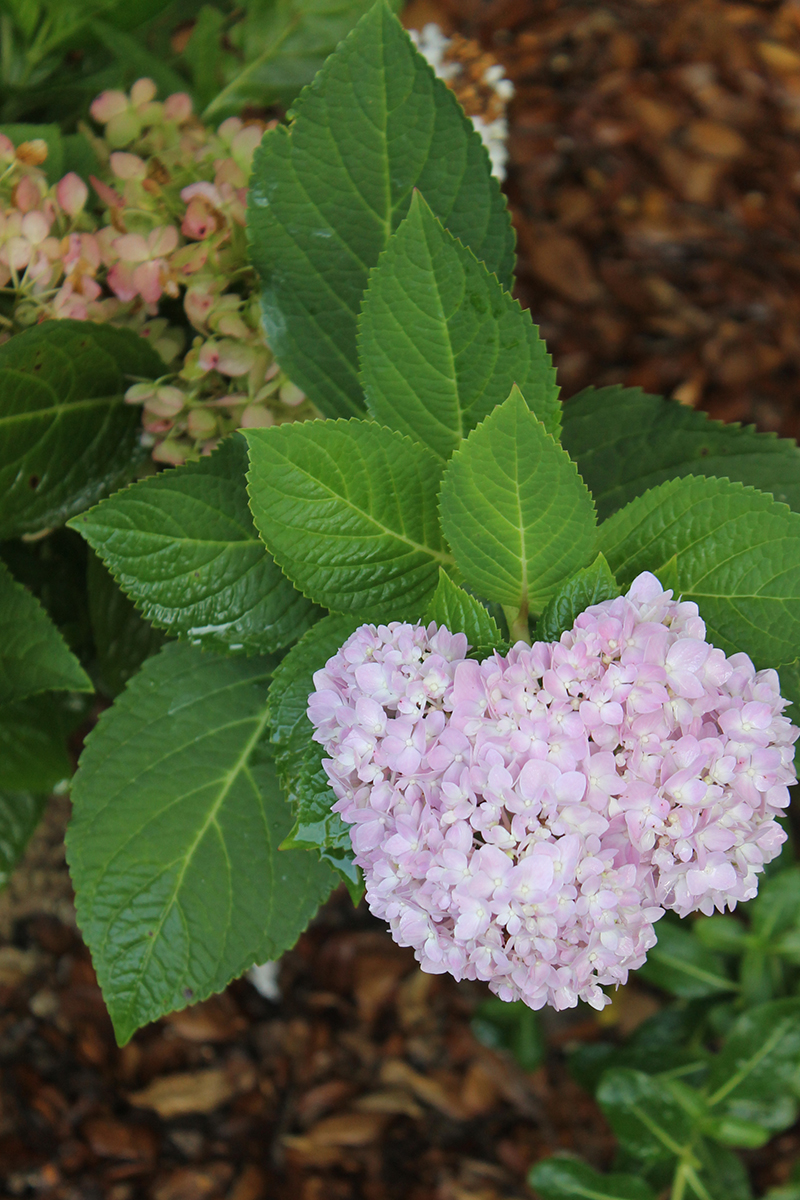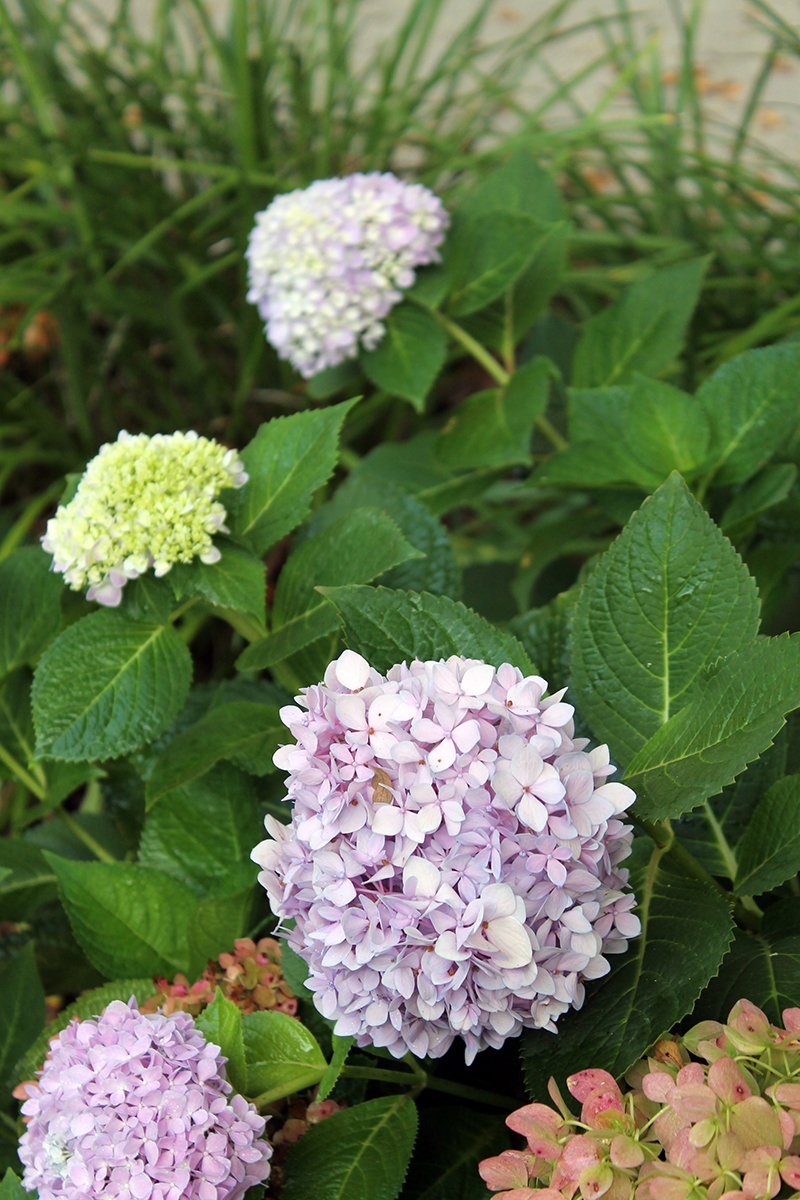 Plumerias are still lovely.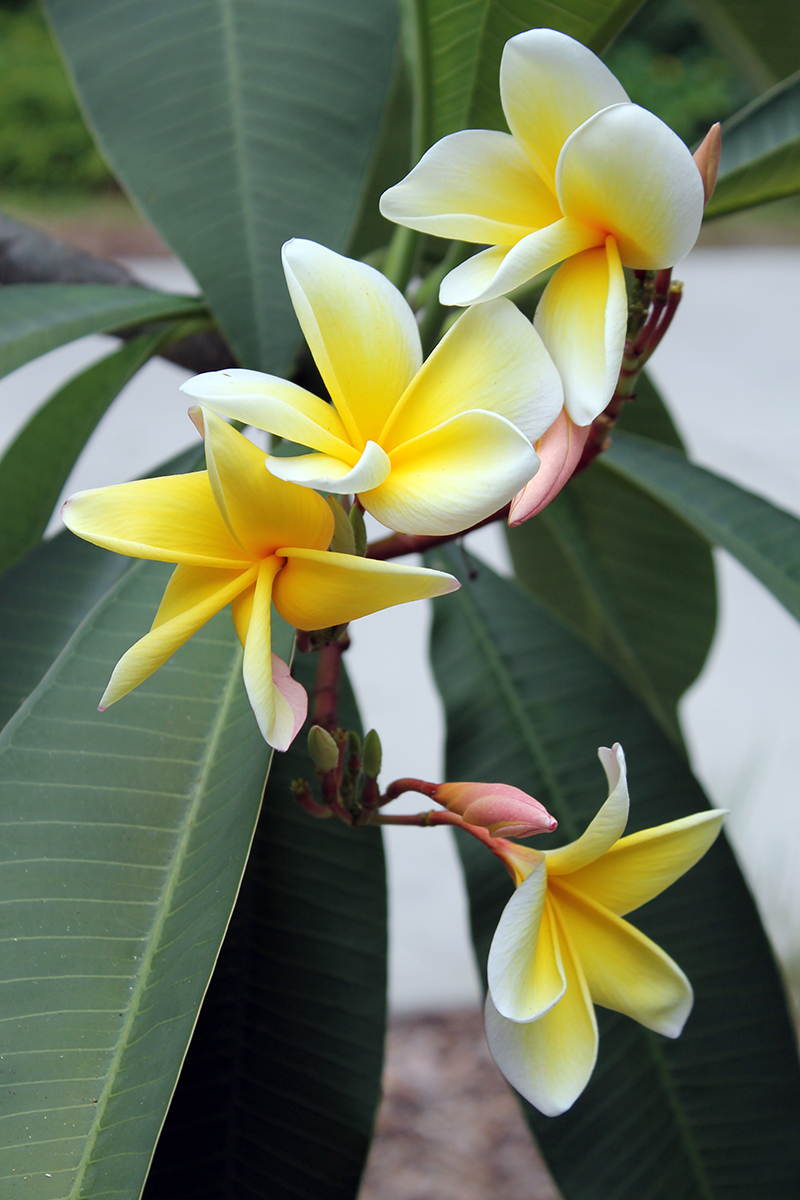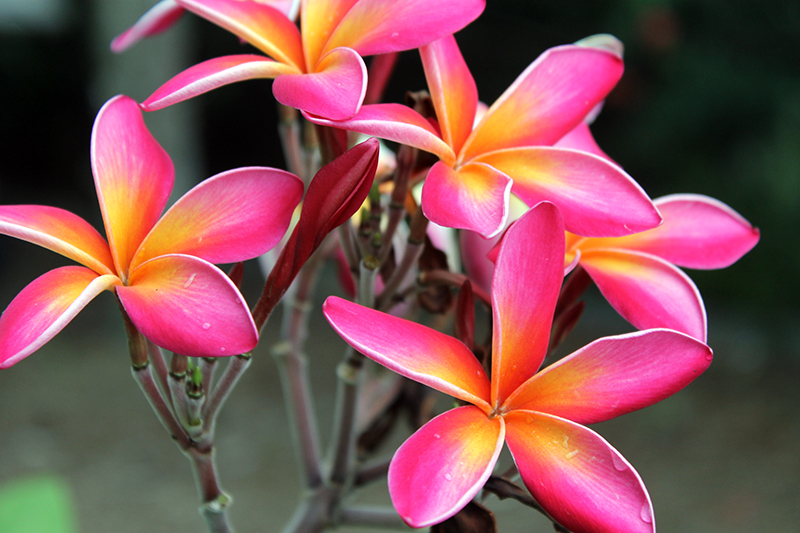 The summer rains that typically arrive every afternoon haven't materialized yet this year.  Hopefully this week.