I have always been so pleased with my yard and gardens. I love coddling my plants and then watching new sprouts reach up for the sun.
But this has been a bad year. Severely cold weather in January wiped out many of my tropicals.  Still hoping that my large plumeria that was planted by the water will come back.  (doubtful at this point)
I also haven't been able to spend as much time in the yard as I usually do in the Spring. Too many other commitments.
We had a bad storm last week that twisted the top of one of our Live Oaks off then Sunday I discovered another large limb that had crushed a portion of the fence. Then we had another storm.
I was feeling a bit down about the whole situation.
Then I got up Monday morning and that weather from Sunday had pushed the tide in.
The sun was shining. The water was high. It was a wee bit chilly. Life is good again in "perfect"!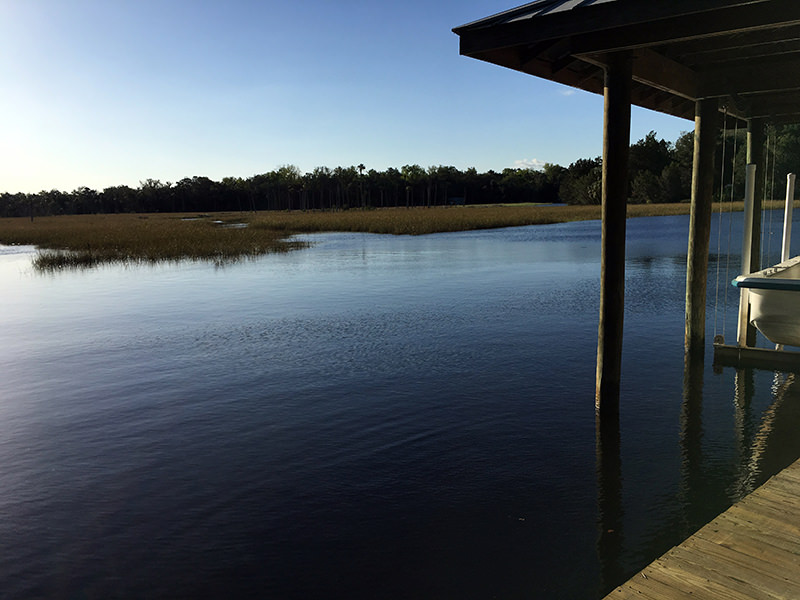 And I went through the yard and snapped some pics on my iPhone. My garden was okay, even with the neglect. Here's some photos from yesterday and the last few weeks.
My gardens will continue. This year. But I gotta get back out there in the dirt!