I Wish You a Merry Quilt-A-Long
Finished!
Both of them!
"Merry and Bright"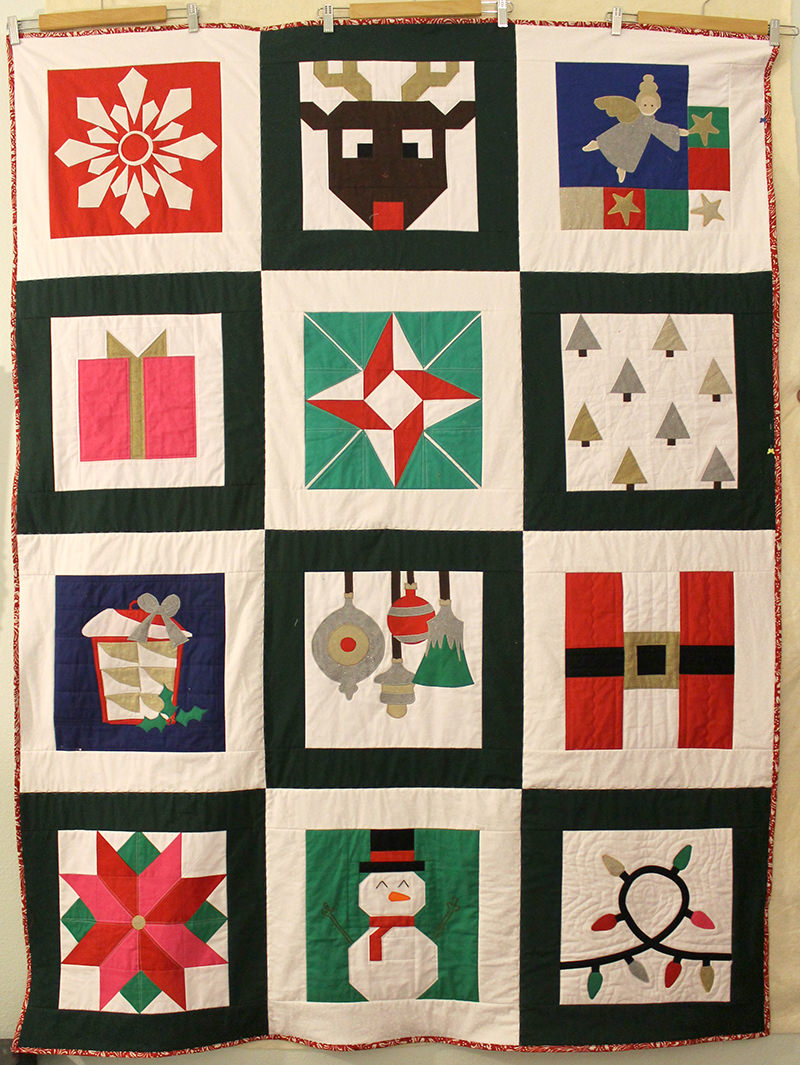 and "Shiny and Bright"!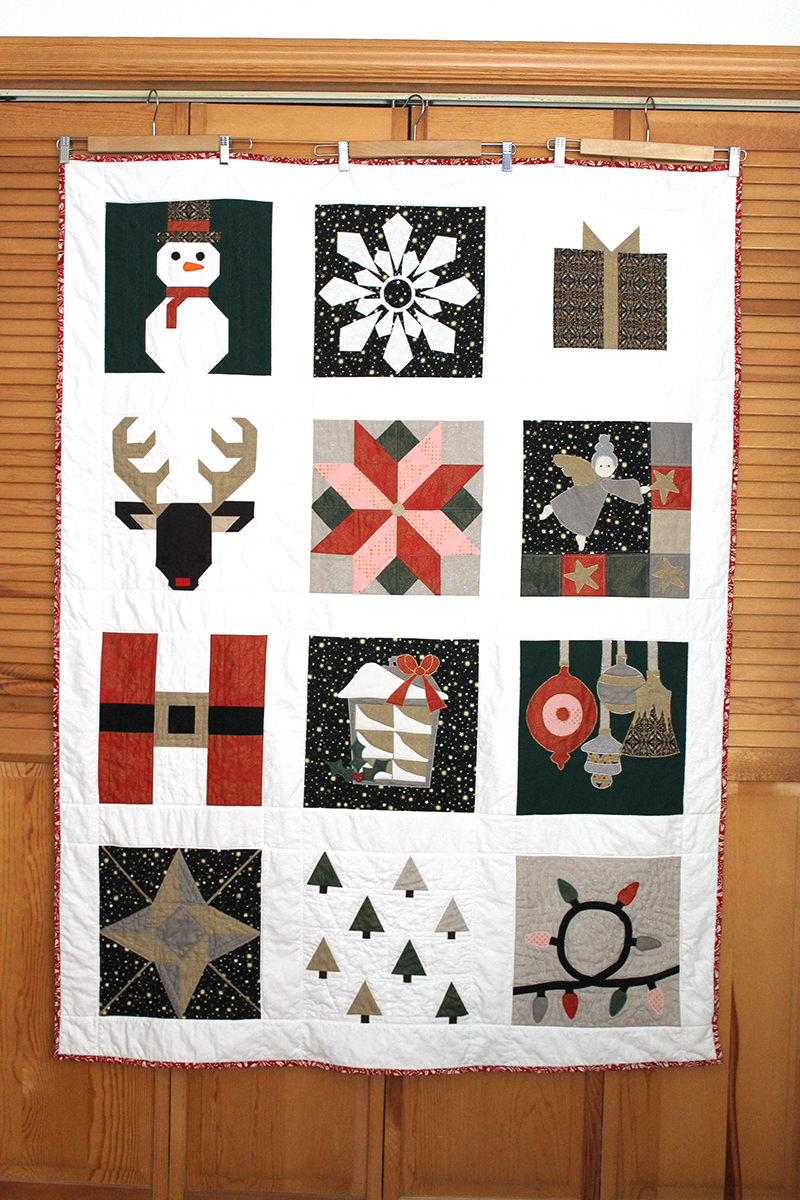 Still need to wash "Merry & Bright", get some better photos, and then put it in a box to ship to Alan and Lauri in North Dakota.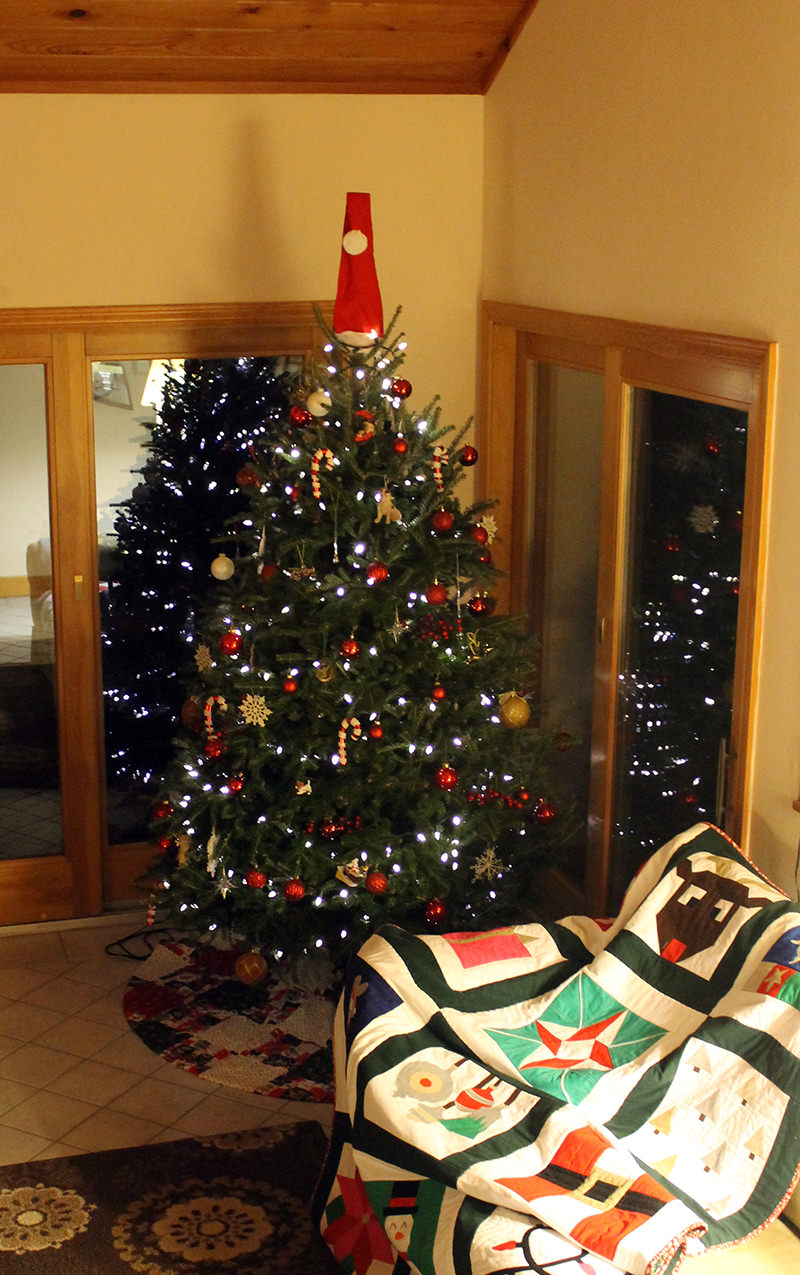 "Shiny & Bright" went to friends as a wedding gift last Saturday.  Ran into the bride yesterday in the grocery store and she told Terry and I how much she loved it!  Yay!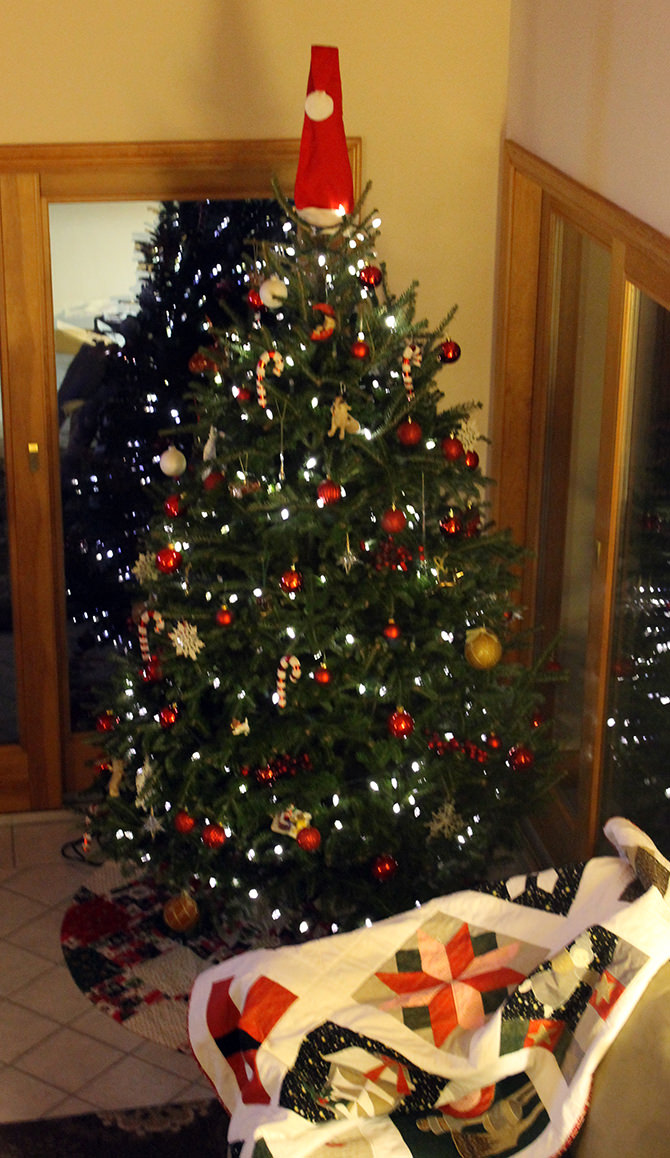 Now I can move on to finishing the "I Love Home" quilt.  It's sitting on my sewing table right now calling out for it's minky backing!