I finished the last block for the I Love Home BOM quilt a long!
Yeah!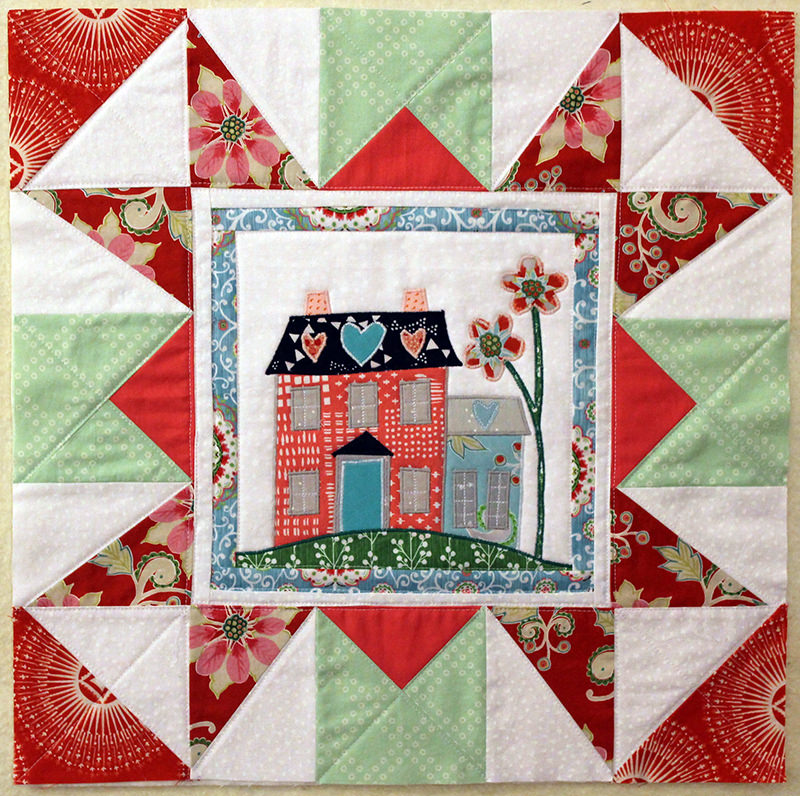 Because I messed up block number 3, I didn't have enough of the solid salmon colored fabric to do this block in the same color way. Had to use white instead.  So now I'm just about out of white! But that's okay.  I'll make it work!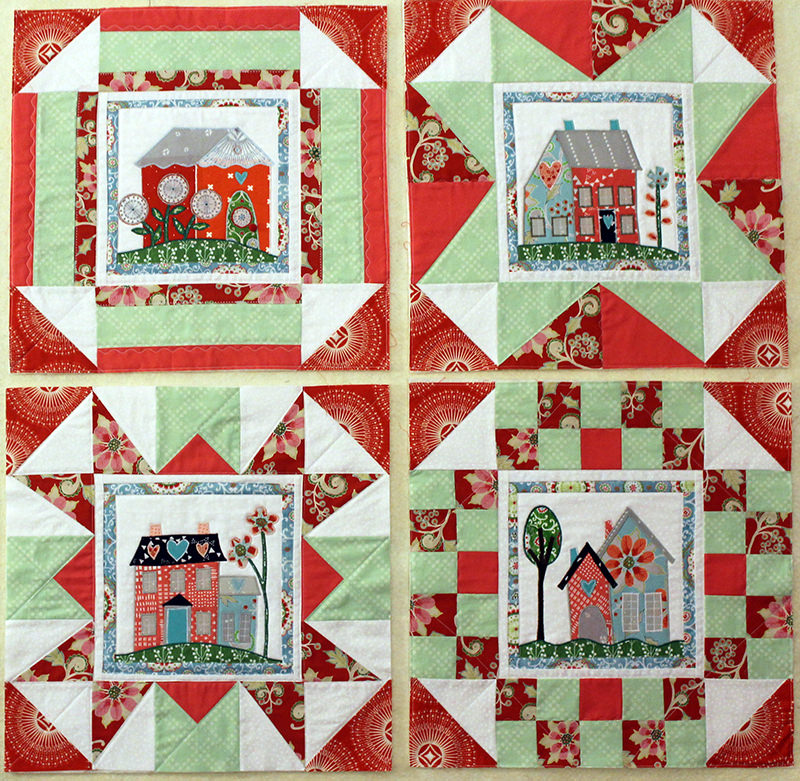 Just need to add the borders.  The final instructions don't come out until December 5th but this quilt has to be finished before then so I'm just going to finish it my own way.  There's no wrong in quilting.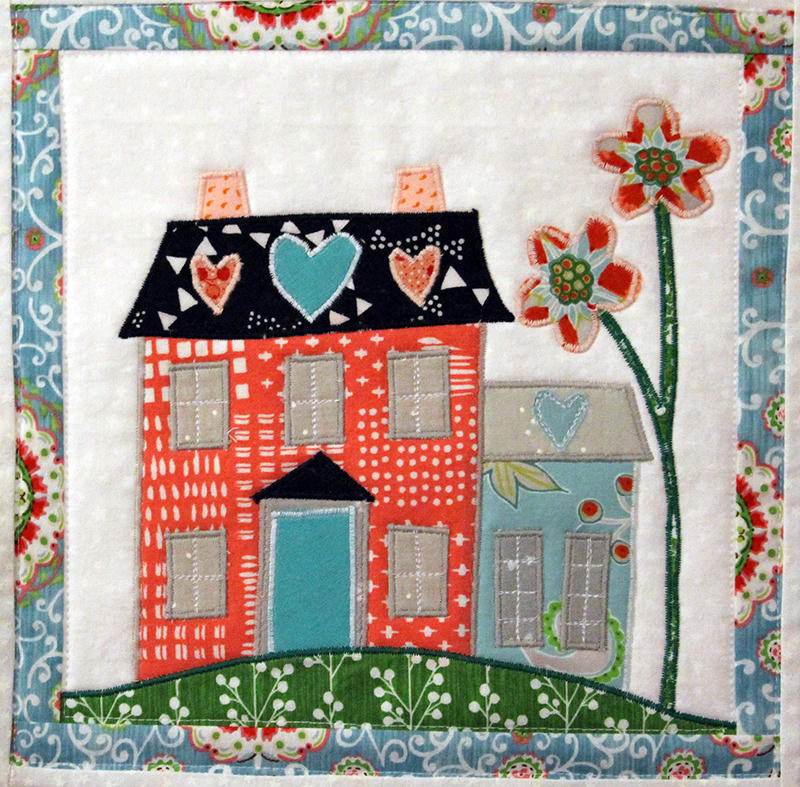 I've loved making these little wonky houses and think I might design one of my own house.  Maybe make a pillow.
After Christmas!