An update on our situation with Hurricane Irma…..
Wanted to let everyone know that Terry, Maggie, and I are fine. Other than a lot of tree debris, which we have already cleaned up, our property was not damaged. Lots of wind but no storm surge–we were very fortunate. Now anxiously waiting for the power to come back on and cable to be restored. But we have a generator, plenty of food, and my iPhone is a hotspot for my iPad. Life goes on!
Block 2 of the "I Love Home Block of the Month" was released on September 4th.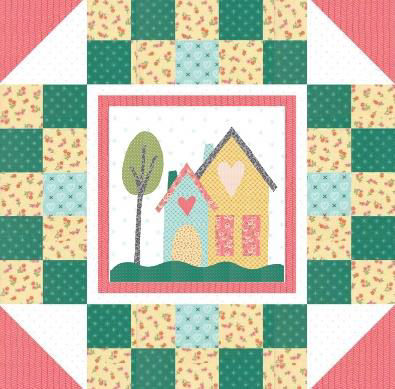 And here's my version…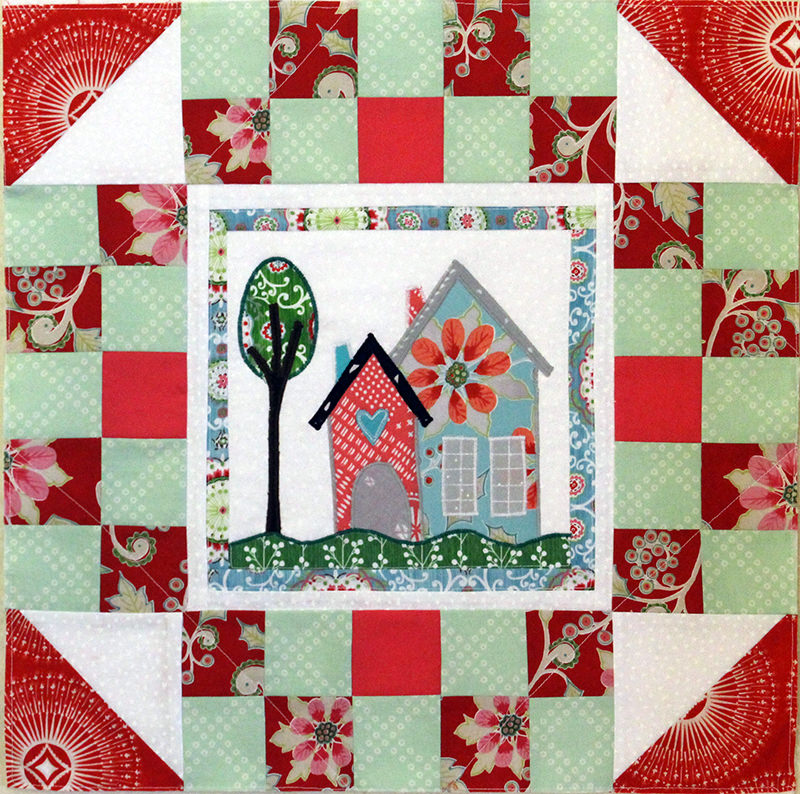 The sweet little houses in the center….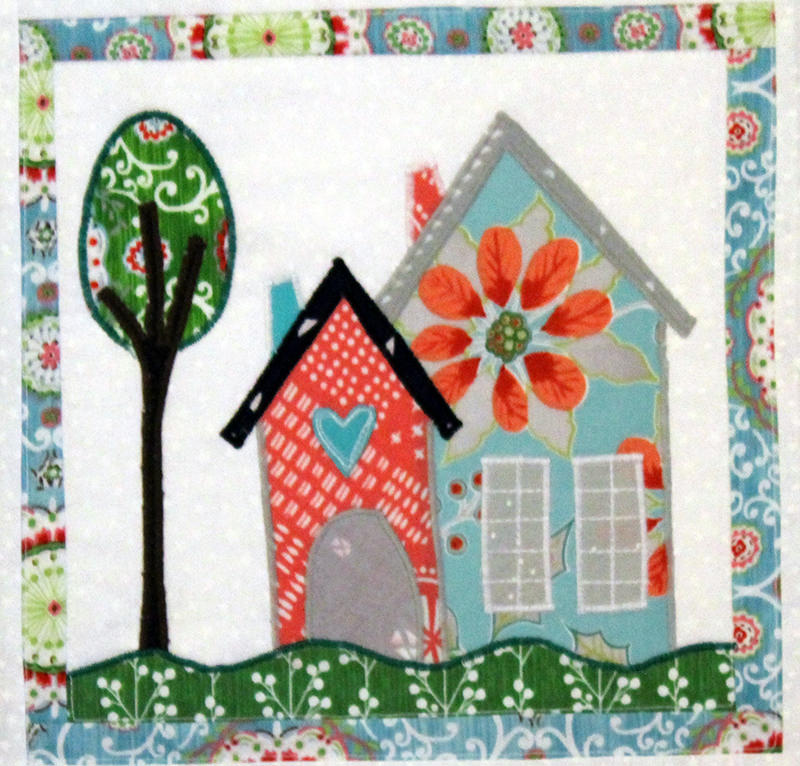 And blocks 1 and 2!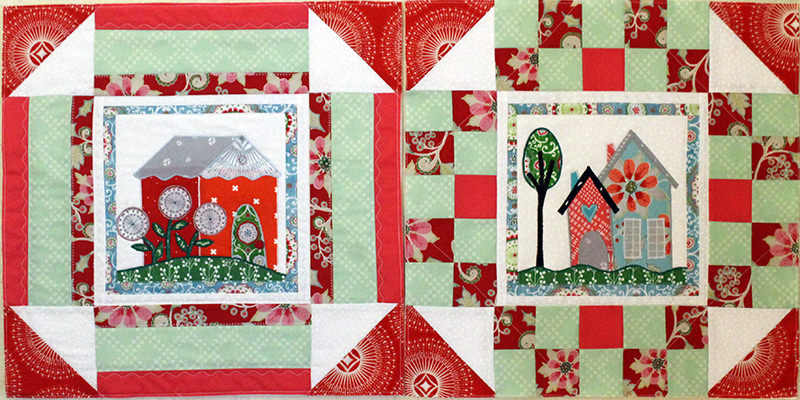 Next block isn't until October 2nd!  These little houses are so cute, looking forward to the next release!