How cute are these masks?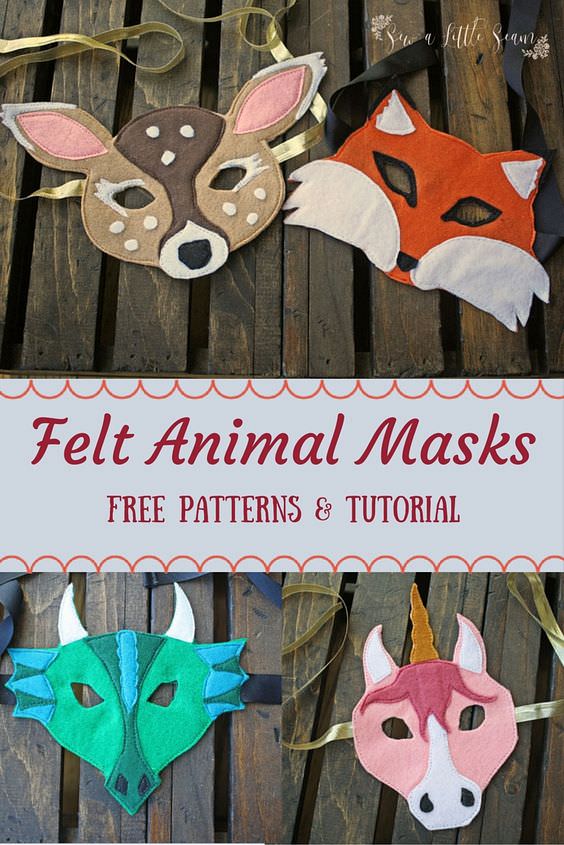 Adorable, right?
I downloaded the pattern and tutorial quite some time ago from Rebecca Page's blog.  And I changed the fox mask into a cat because I had a teenager that BEGGED me to make the cat mask for her.  She said she would model it at the our Fashion Fantasy show back in March.  And she didn't show up.  Models aren't always reliable!  I gave it to another little girl that took her place.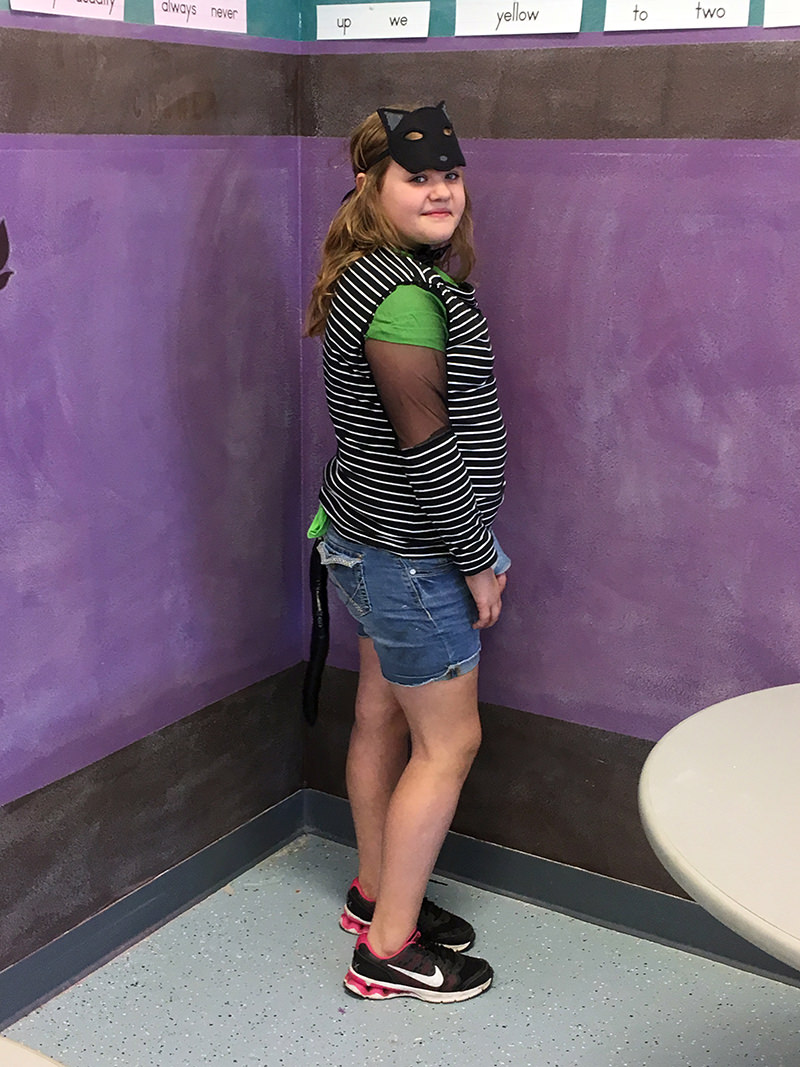 I made a cute little fox, too, just to demo to the grandkids and the kids at the Old Homosassa Learning Center and get them to make some.  This is seriously an easy project and the directions are well done.  (and free)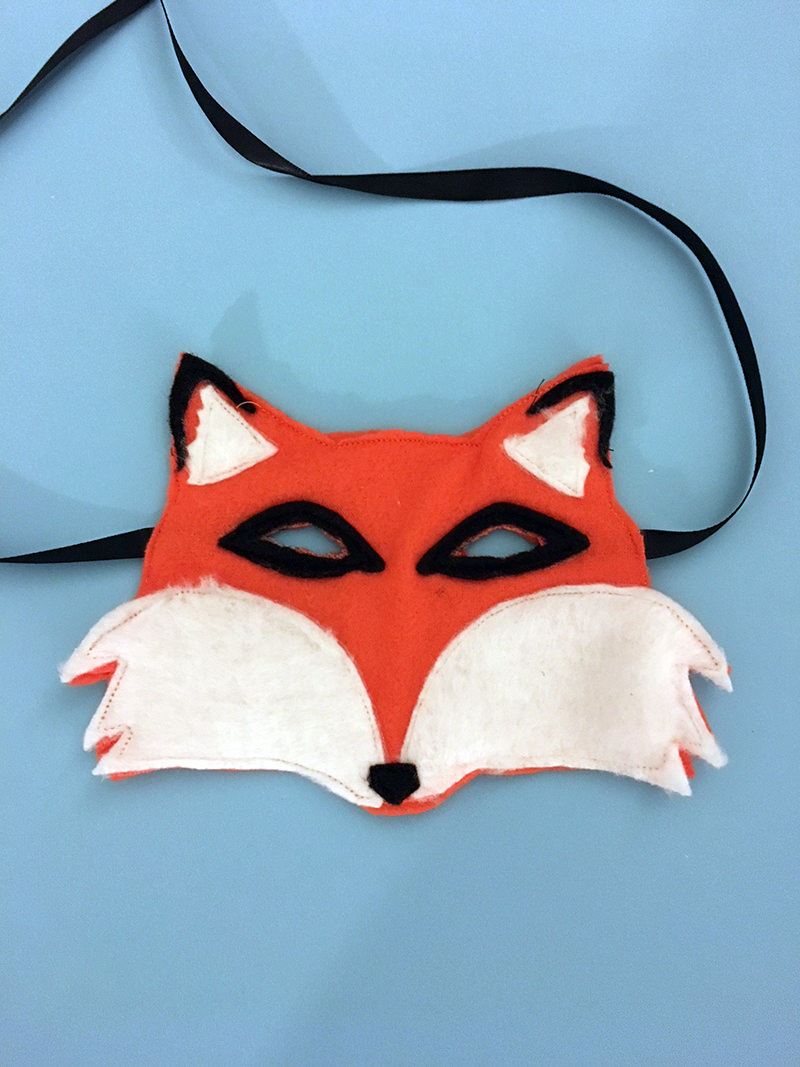 But….not so easy for the little ones.  Jack's almost 7.  He couldn't cut out all the little parts. I think Kendall could have done it but quit when Jack did.  Short attention span for both of them!  I spent a lot of time cutting all those little pieces out then stitching them down.  Ten-year-old Addision was the only one that actually cut them out by herself and by the time I got to the sewing machine, even she wasn't interested in stitching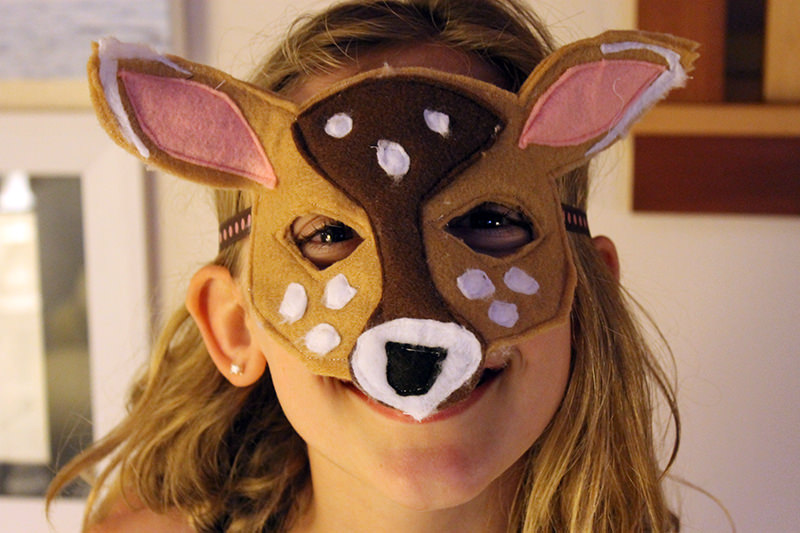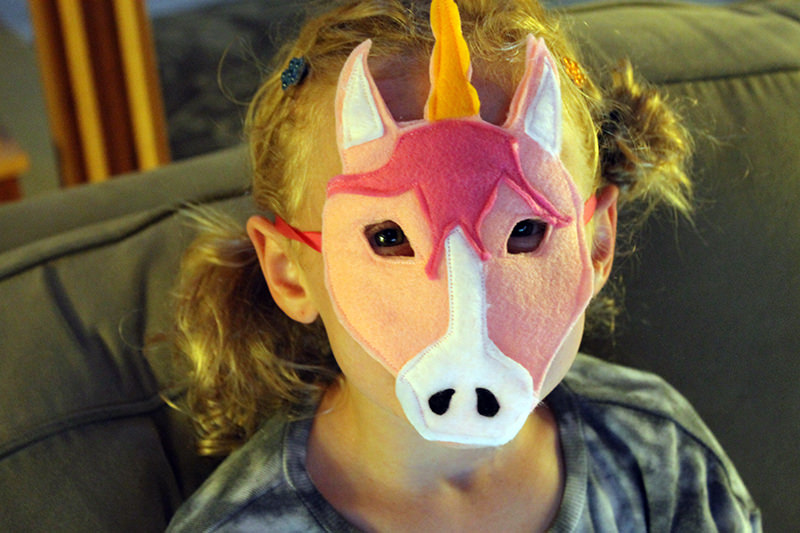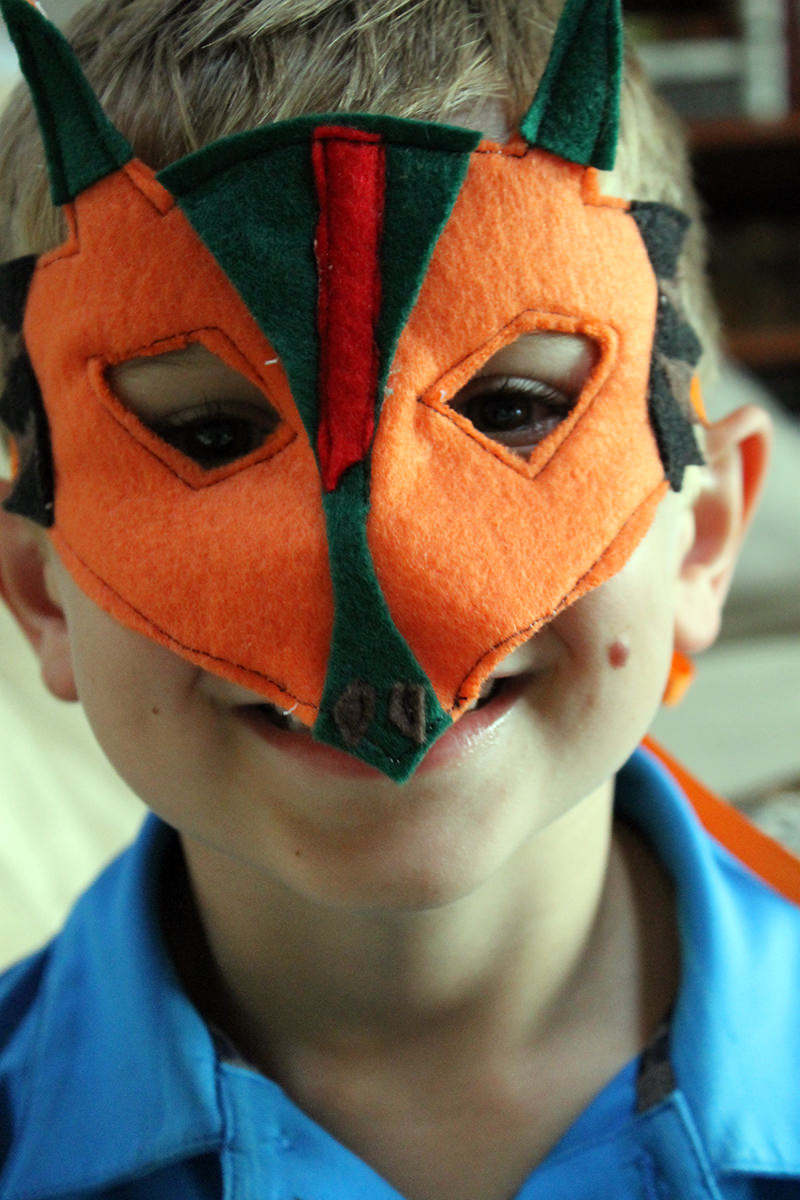 We tried to make them at the Learning Center, too.  The boys got them all cut out but quickly lost interest in finishing them.  Three dragons still sitting on the shelf. Took us two weeks, but a couple of the 8-year-old girls cut theirs out and stitched them together. Analisa did hers pretty well but Crystal went rogue on me and just free handed her pieces!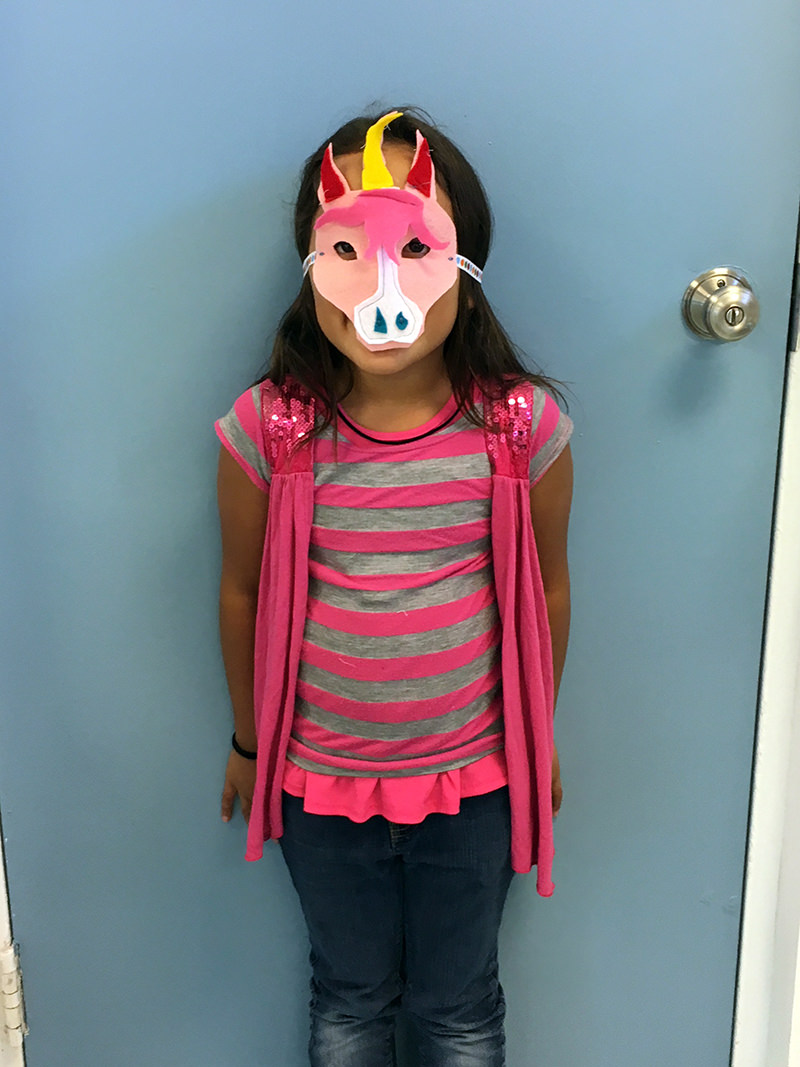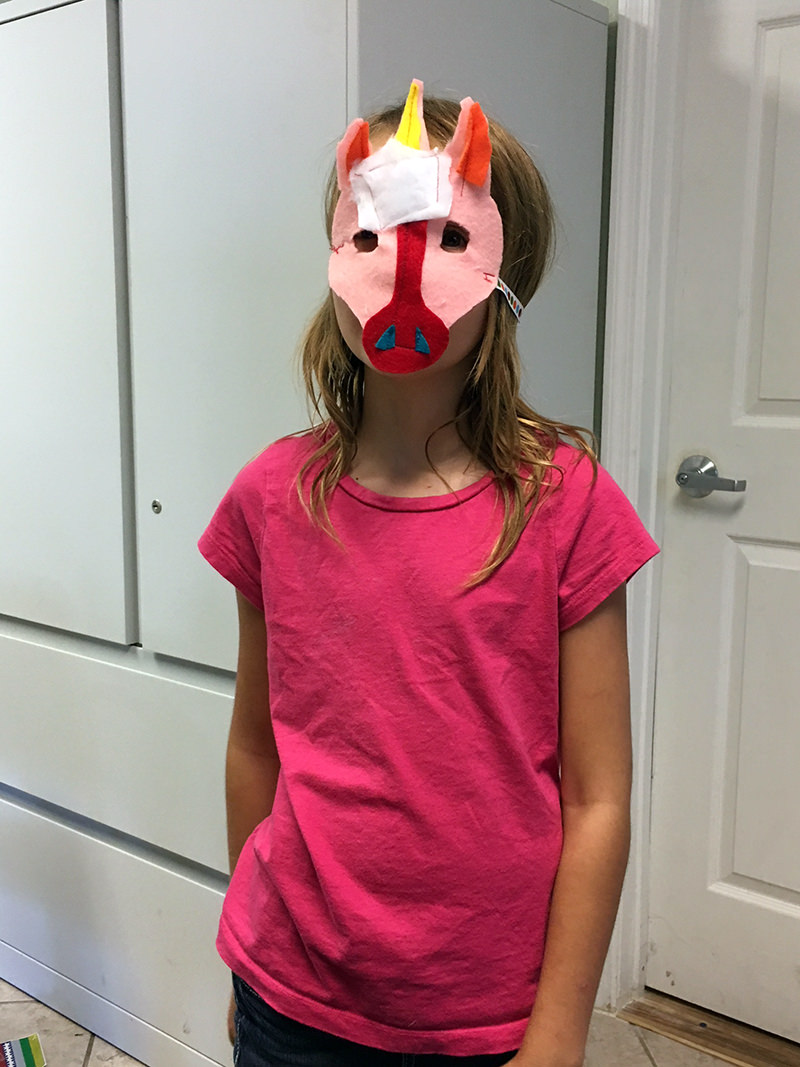 I think I should stick with straight seams with these kids for awhile!  Maybe a Halloween tote this week!
These masks are easy.  If you are an adult.  I had one complaint from all the kids–the eyes were too small so you might want to cut the holes bigger.
Plenty of time to make these before Halloween!