Fall Into a Quilt-A-Long Block 2
Block 2 of the Fall Into a QAL was released last week.  A Harvest Basket designed by April Adams of Janda Bend Quilts.
This was pretty easy.  Just had to make sure that all those seams were lined up exactly.  Accuracy is very important! Not just in horse shoes and hand grenades.
I love the colors and prints that I used.  I'm supposed to using them for a future quilt but I haven't started that one yet and these are so pretty!  Couldn't resist!  And look how nice all those seams match up!
So here's my version of block 2.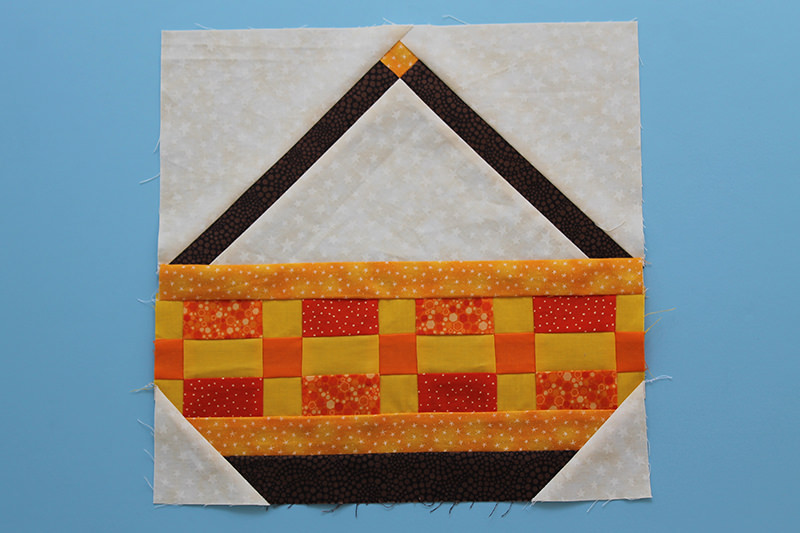 And the first two blocks of the Fall Into a Quilt-A-Long.
Like it so far!
And lets talk about Quilt A longs.
The new Splendid Sampler QAL starts on June 15th.  I've pretty much decided that I'm not doing it.  I learned a lot when I did the first version but one crazy colorful quilt is enough for me!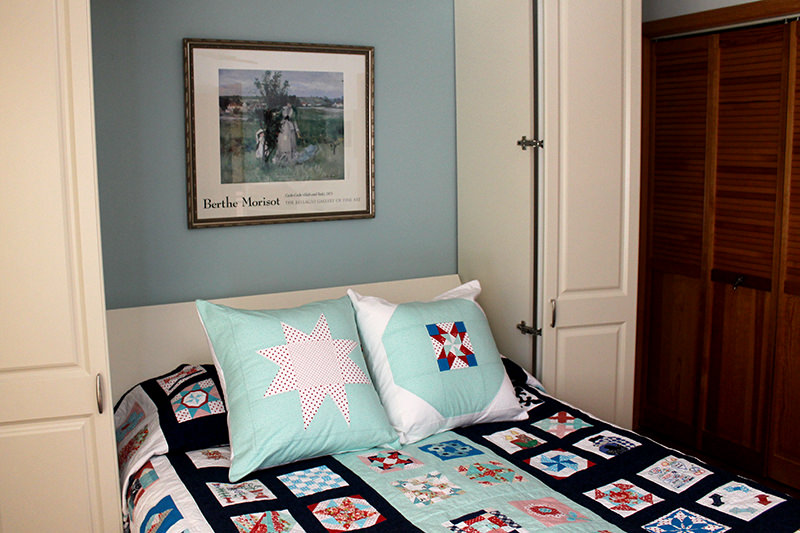 I'm not doing the Jacqueline Steves BOM "Save the Bees" which comes out in August, either.  I did the I Love Home QAL with her last year and it turned out bright and pretty.  I even won some free appliques as a prize from the designer.  
The new BOM has bees and flowers and hexies and looks adorable but one cutsy quilt is enough for this year and that is going to be the Fall into a QAL.
After all those decisions, I did sign up for Brigitte Heitland's ZEN CHIC BOM which starts in August.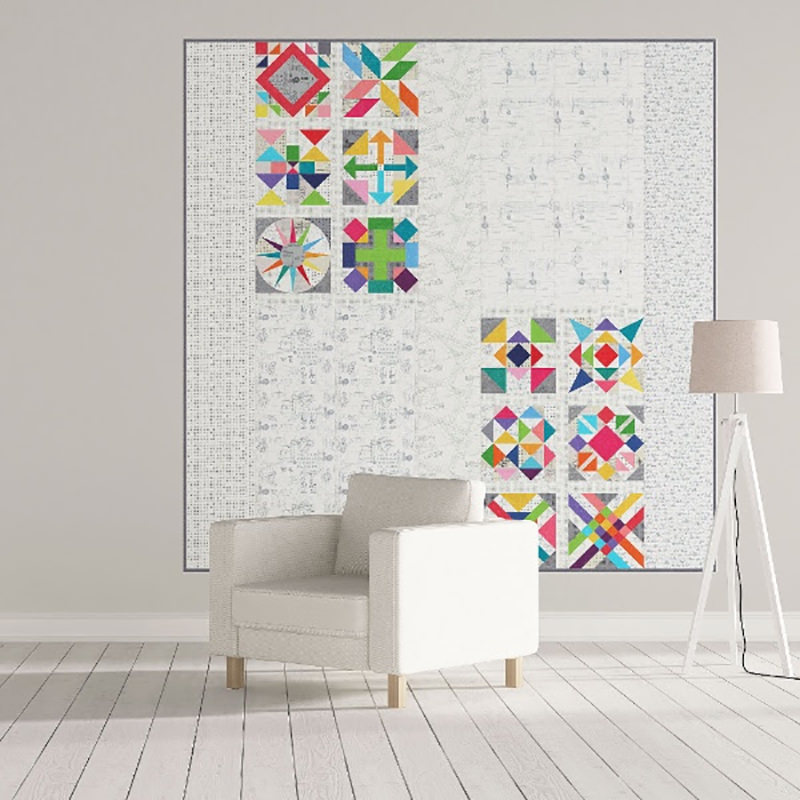 And I think I will have to actually pay for the pattern! But I've long admired her designs and am looking forward to learning new methods of quilting!
Okay.  That's it for this Quilty Thursday! Next Fall into QAL will be released on Tuesday!