the week that I get caught up!
Well, maybe in my sewing corner.
(Forget all about all of those websites that need updating!)
I'm not volunteering at the learning center this week–closed for school holidays!  Not even ukulele class!  (still going to yoga, though)
The last block of the I love Home Quilt came out a couple of weeks ago.
It's ready to be stitched!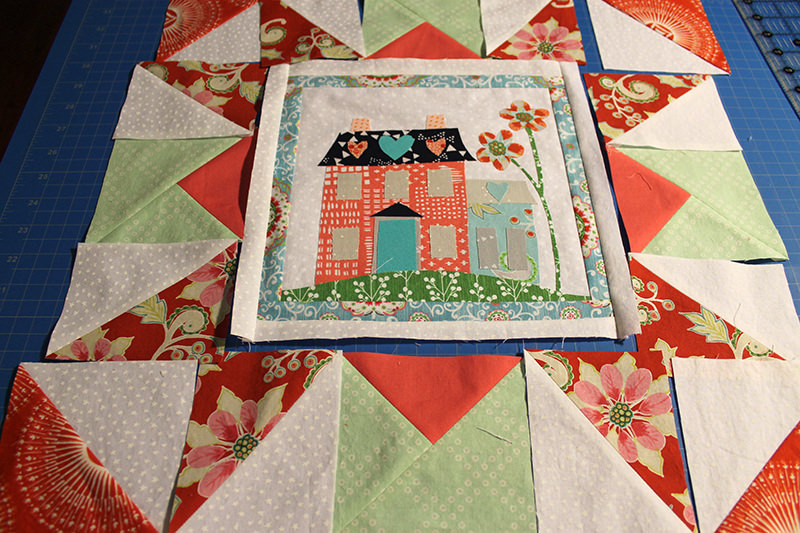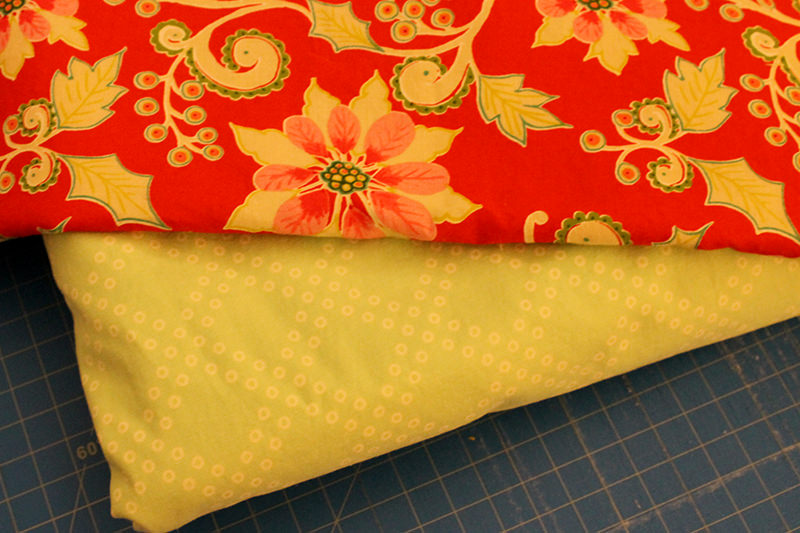 I'm two blocks behind on the I wish you a merry quilt. The newest block just came out today.  It looks very cool!
I'll be back Thursday with some finished projects!  Oh wait, that's Thanksgiving and I'll be elbows deep in corn casserole!
Have a Great Thanksgiving!