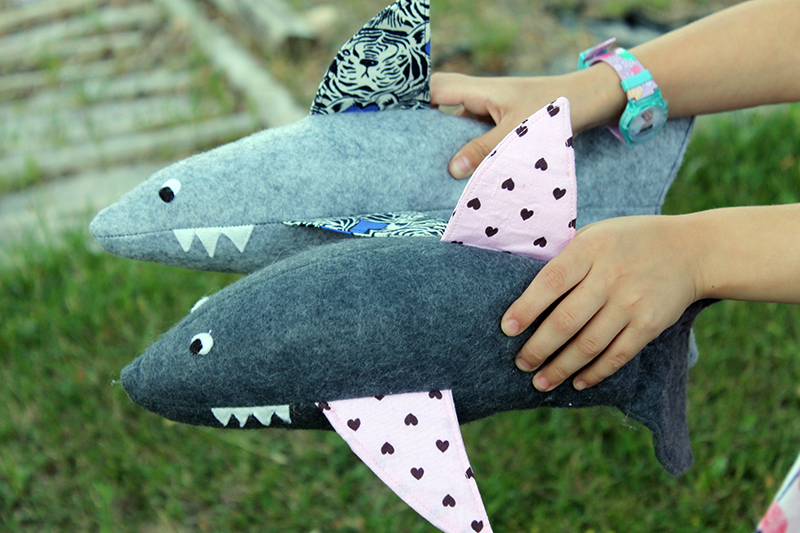 I'm on SewMamaSew today!
Woo-Hoo!
I created a shark pattern and tutorial for SewMamaSew.  And it's being featured today!  Click right over their and check it out!
This is another idea thanks to Jack!
I was making mermaids for the girls.
And he wanted to know what he was getting!
"I made you puppies, Jack."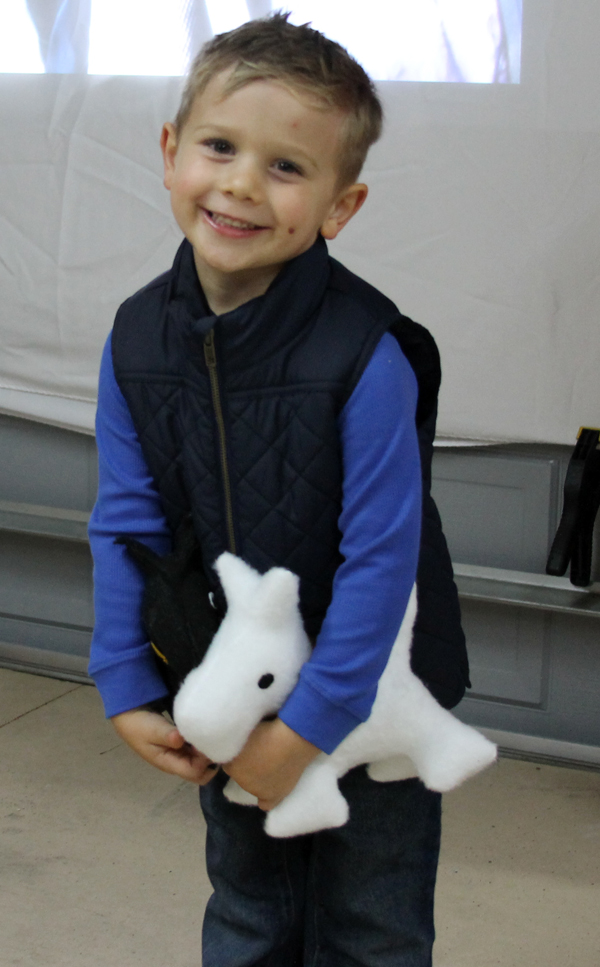 And Jack said "But that's cause you made the girls costumes for their Wee Wonderful Dolls."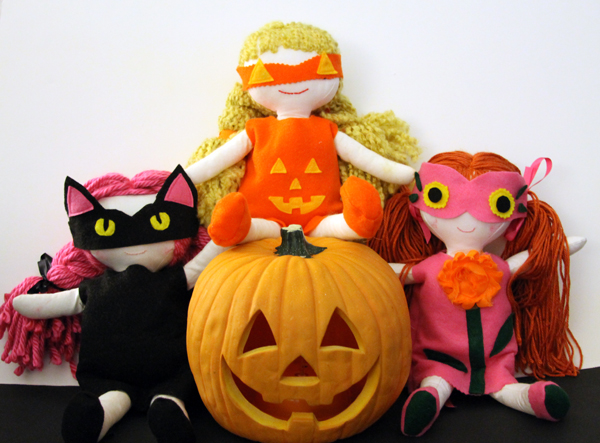 Scheesh.
Jack suggested a merman.  I suggested a shark.
It was so much fun and easy, I continued making sharks!
Now Adley and Piper have them, too!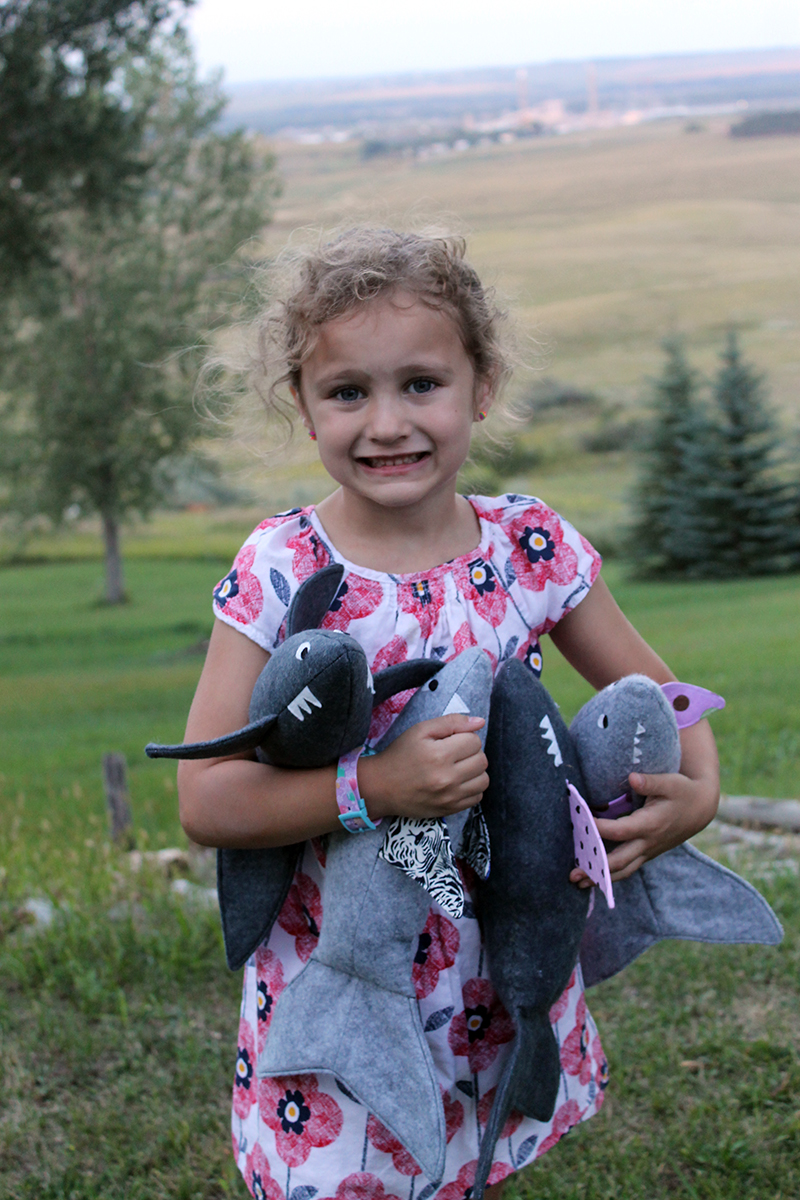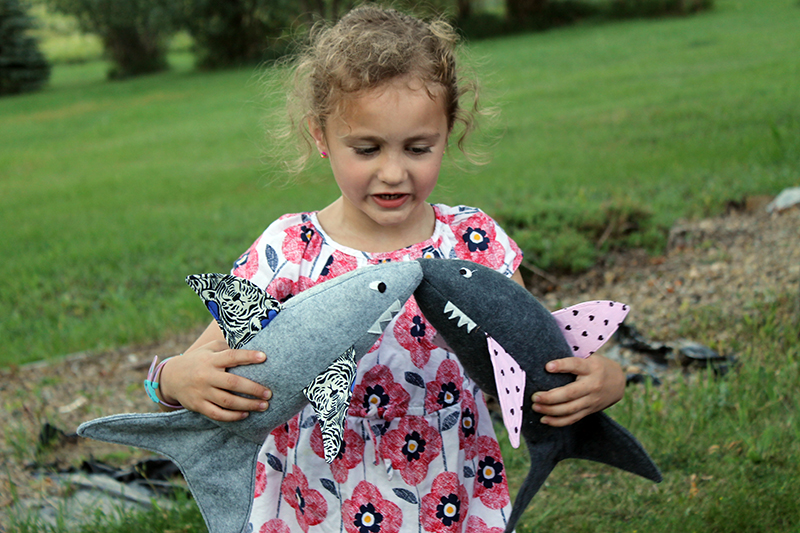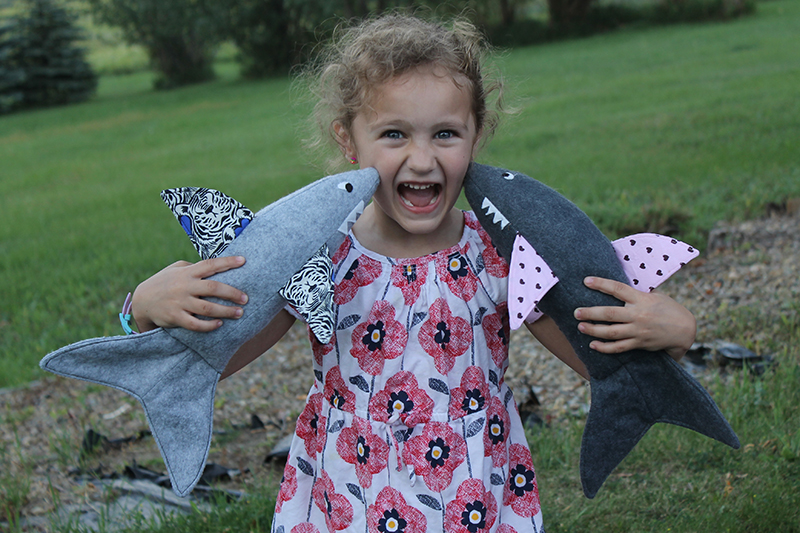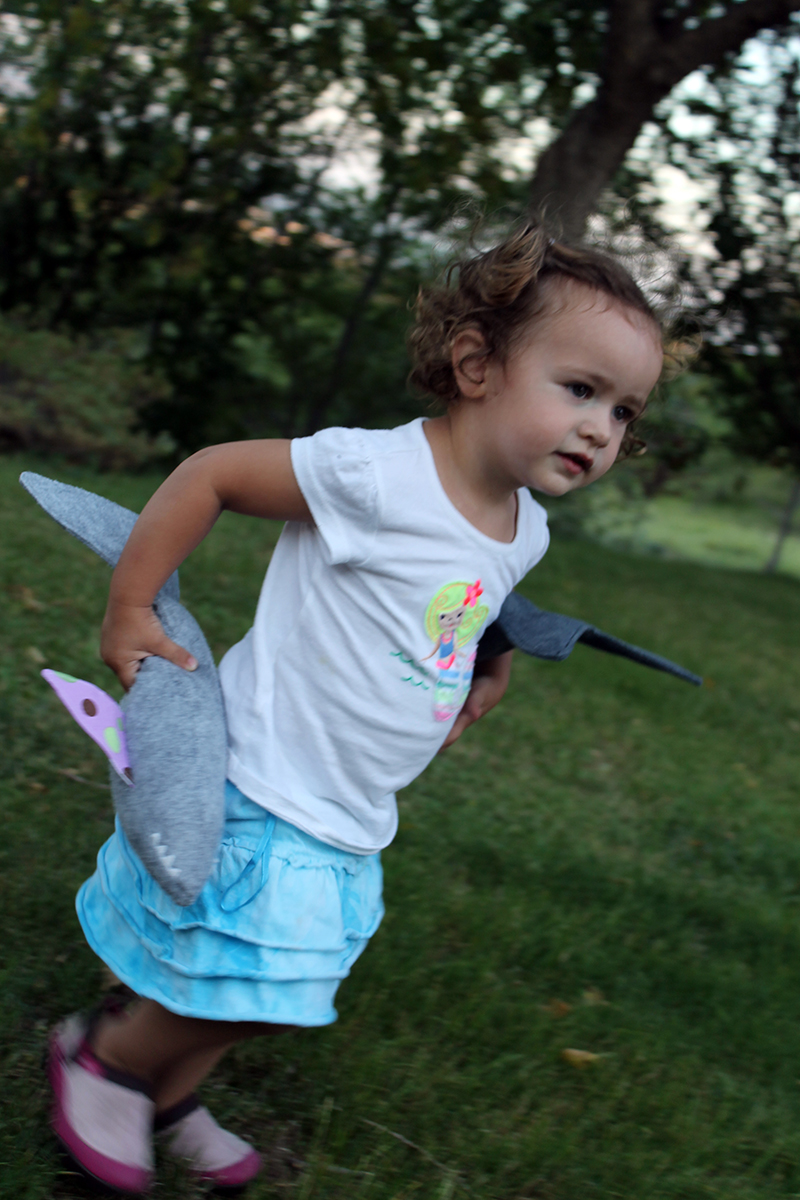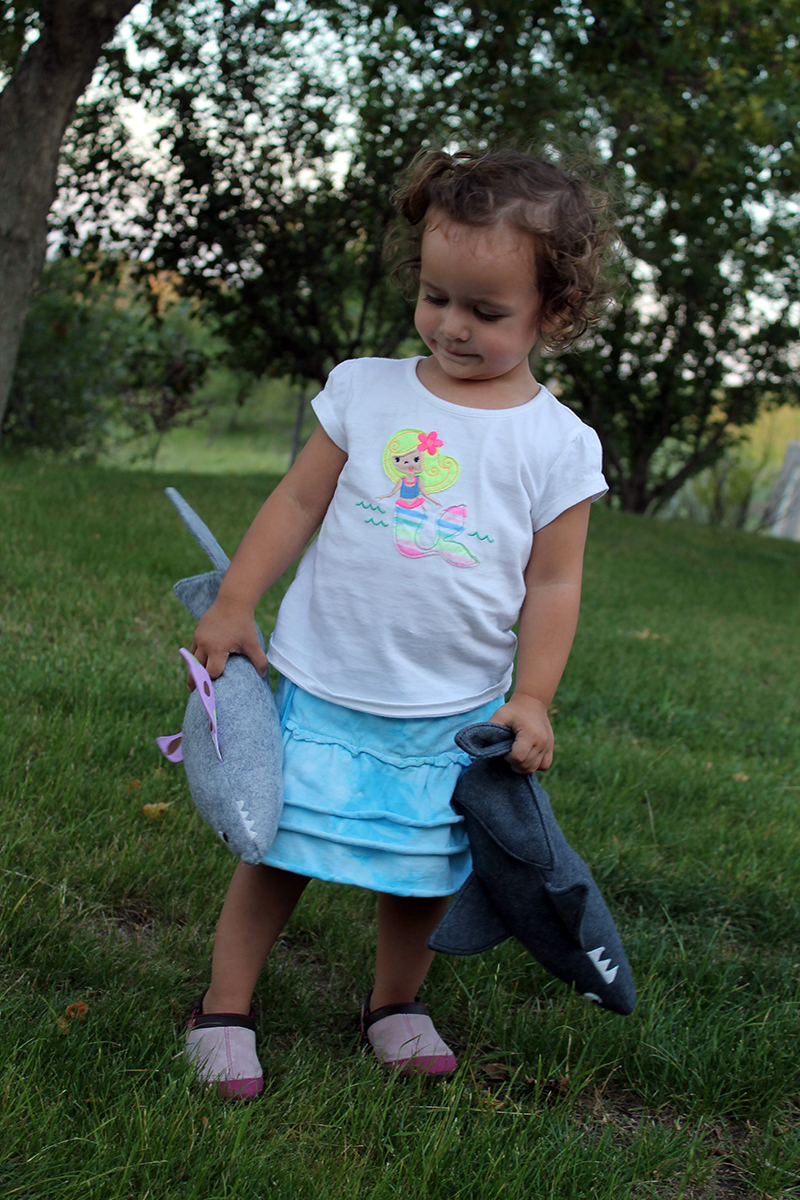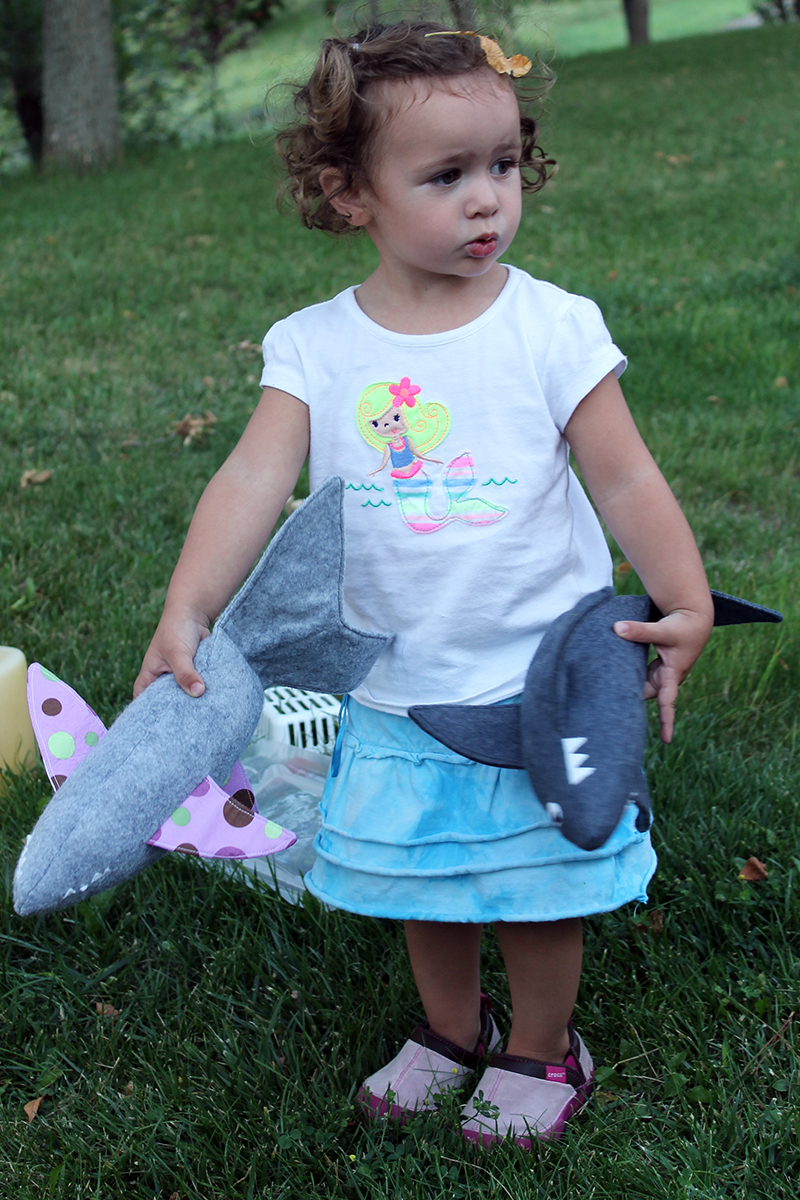 These really are easy.  And you can personalize them with different colors and funny faces.
And I'll be making more as soon as Addison sees this post!
"Grandma, you made Piper and Adley sharks!  Where's mine!"
You can get the pattern and tutorial on SewMamaSew.